Finalising the Transition into your New Workspace
Commercial Relocation Services
Settling You into Your New Workspace
Transitioning from one location to another can be highly stressful for any business. It can result in unnecessary downtime and missed business opportunities. If not managed correctly at the start, it can snowball into chaos.
Decocorp solves the problems associated with relocating your business by taking care of the entire process. Whether you have a compact office with a handful of staff or hundreds of employees across multiple locations. We take care of it all.
Dedicated Programmes and Training
Providing a Smooth and Seamless Transition
Through dedicated move programmes prior to moving and training sessions after the move has taken place, we manage a smooth and seamless transition making sure everyone is aligned and onboard with the relocation.
Letting you get on with doing business.
Ensuring a Smooth Transition
Solving problems along the way.
Leading to strong connections and lifelong friendships.
With the construction of your new workspace nearing completion, we begin to flesh out a timeline to transition your business from the old space to the new.
We discuss the steps in fine detail outlining what happens and when, making sure everyone is on board and business is able to operate seamlessly during the process.
Our team organises the physical move of your workplace items, as well as preparing your staff to ensure a smooth transition while minimising operational downtime.
Just like we work with you to design the perfect space, we work with both you and all your staff during the relocate stage to meet any particular requirements and identify any likely transition hiccups.
Our new space training sessions help staff to settle in and get to know their new workspace. This ensures staff are aware of and utilising the full functionality that the space provides.
Not only do we build great commercial spaces, we also work to build strong relationships. We are dedicated to creating satisfied and happy clients, and so will be checking in from time to time after the project is complete.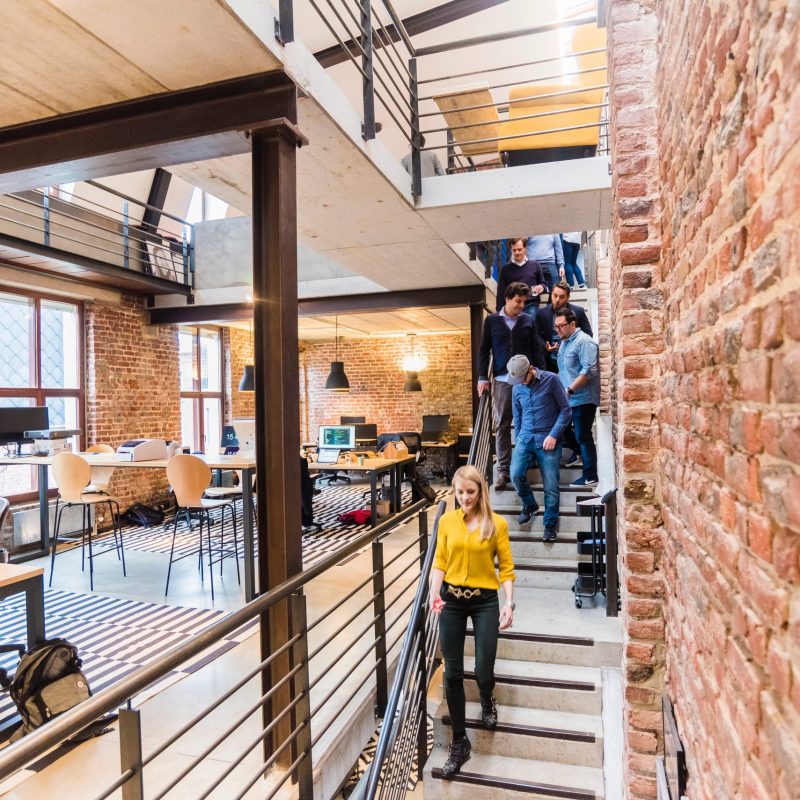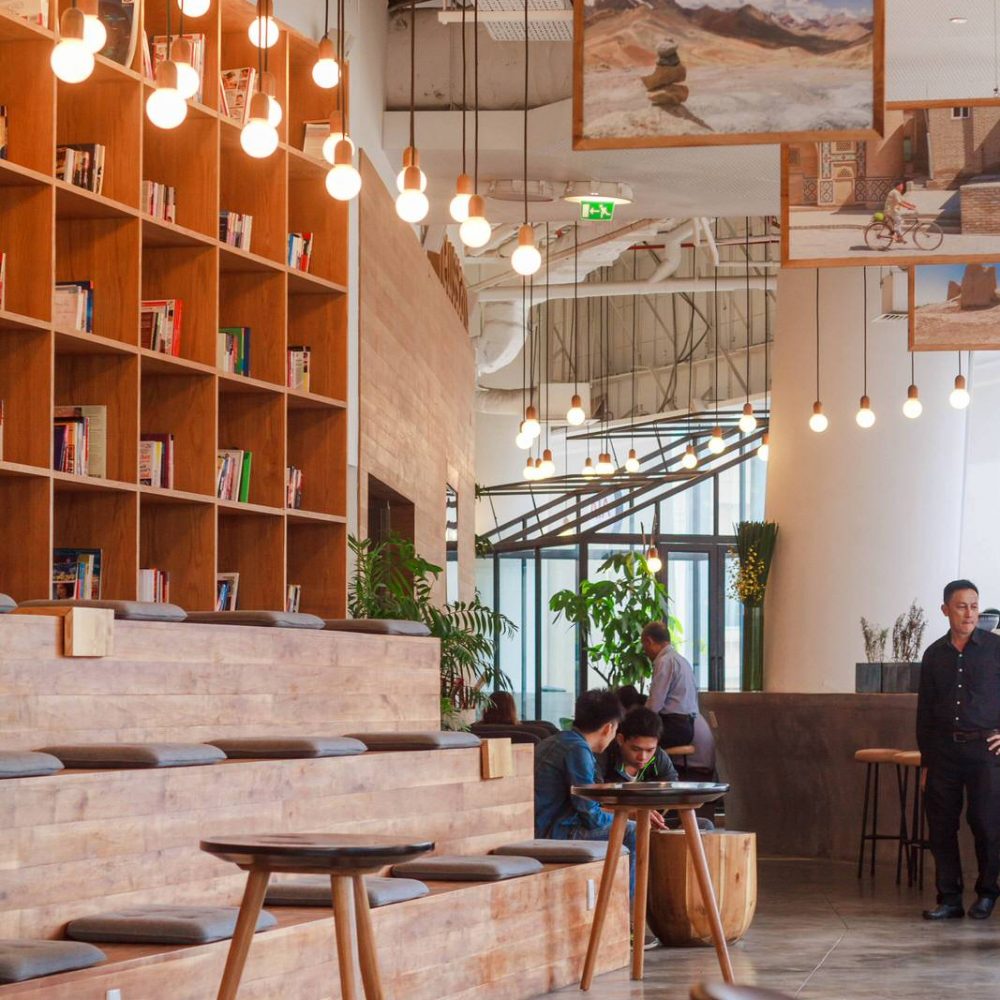 Check our FAQ,
We Might Have an Answer!
Ready to Transition into your New Workspace?
Our staff are waiting to hear from you.