End to End Solutions for Sydney Schools
Energised Spaces Creates Engaged Students
Decocorp Have In-Depth Knowledge About Building Learning Facilities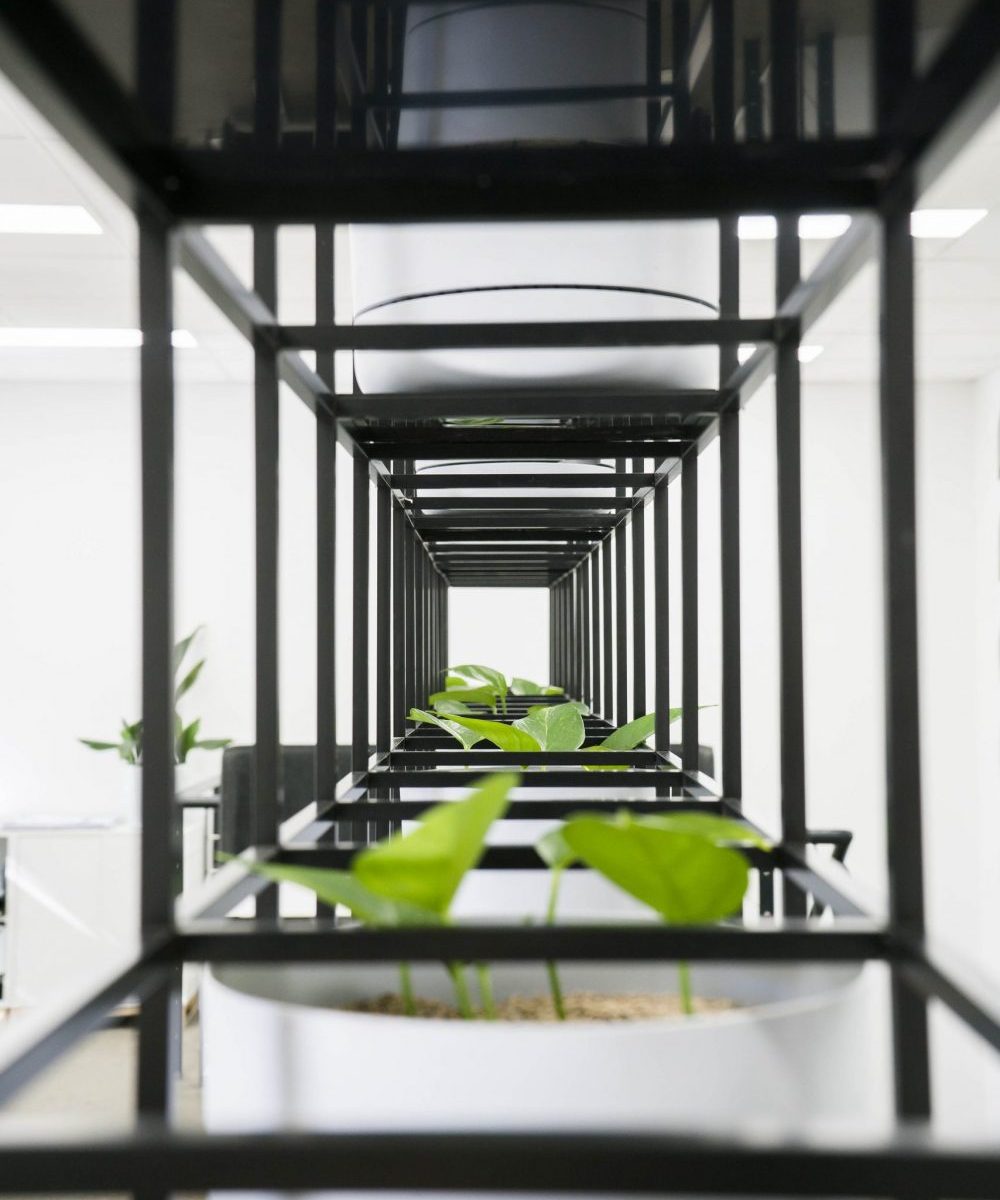 From early learning centres through to secondary schools and Universities, Decocorp understands the complexities of a learning environment and how critical it is to integrate the needs of the children, teachers, parents and boards into the spaces we create.
We have in-depth knowledge of school design requirements and are able to guide educational projects to a successful completion by addressing all design aspects including room sizes, play areas, kitchen facilities and bathroom facilities including disability access requirements. Creating functional learning zones that stimulates the students and leads to motivated and engaged students.
Decocorp takes a holistic approach to educational spaces, ensuring current technology and learning styles are considered every step of the way. From integrated technology to traditional resources, we can design and construct learning facilities that meet the requirements of the end user to create optimal learning environments.
Young learners and mature age students alike will benefit from well designed, thoughtfully considered and expertly constructed spaces. Decocorp are education construction specialists that have both the experience and expertise to develop future focused, modern learning facilities.
Company Strengths at a Glance
Decocorp offers end to end, cost effective solutions for education and learning centres, minimising risks and delays. We manage and oversee the entire process, which means you don't have to consult with multiple different service providers.
Creating customised strategies for your education project.
Putting safety first, particularly in live environments.
You know what is happening and when. At all times.
Giving you peace of mind throughout the entire process.
Oh Wait, You Don't Have to!
See for yourself how your new educational facility will look with our architectural visualisations. During the design stage, we provide you with 3D concepts of your new environments. This not only gives you a better understanding of the end product but allows for better refinement early in the project.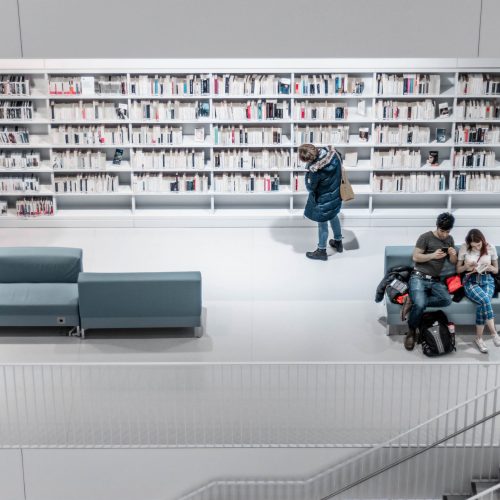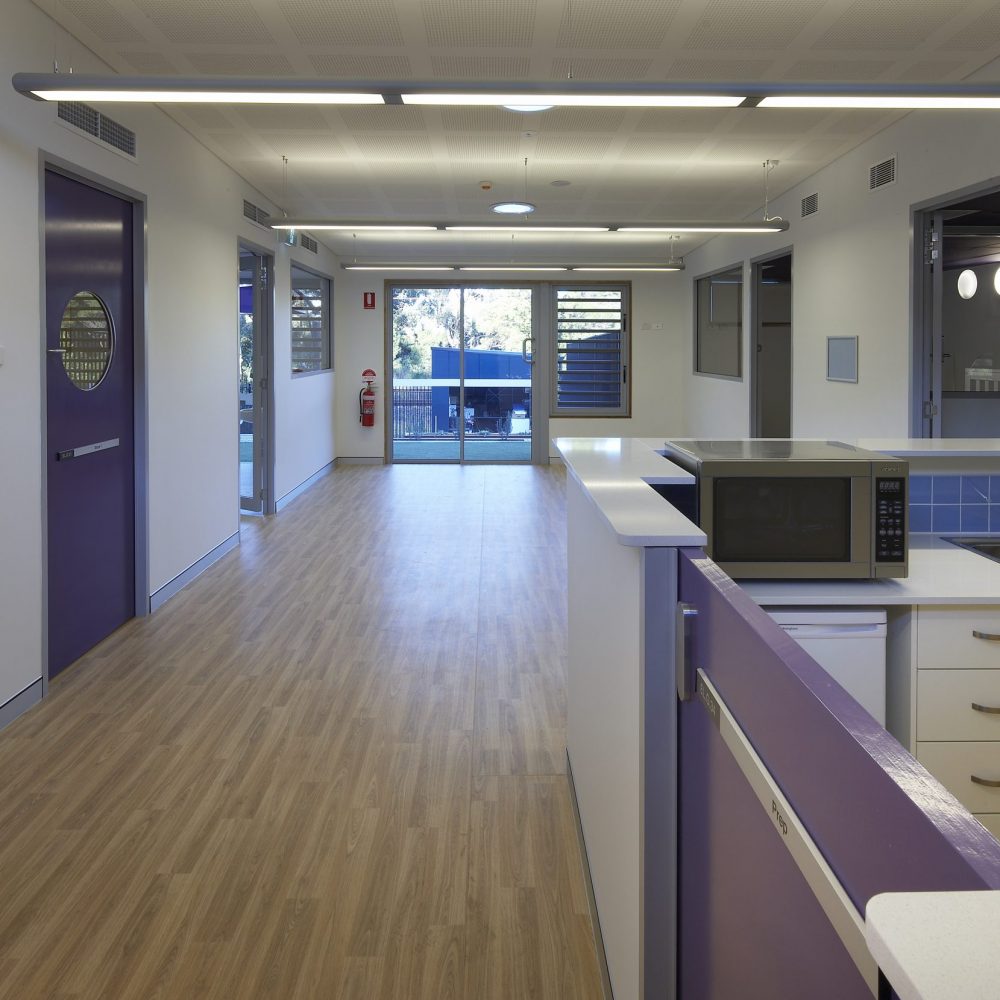 Customised Solutions for School Environments
As learning styles change and technology continues to integrate into teaching resources, the way students utilise learning environments evolves. Educational environments now more than ever need to be thoughtfully considered and designed to allow for adaptability and flexibility.
Decocorp provides expert guidance and advice to educators and stakeholders to develop customised solutions for educational spaces, creating modern and highly engaging environments. Our complete solution promotes confidence in the safety, high education standards and wellbeing of students.
Let us Show You How Great Your Educational Space can be
We are passionate about great design and well-constructed spaces. We enjoy nothing more than seeing educational spaces being enjoyed and used by students to grow their skills. Let us inject our knowledge and experience into your new educational facility to create empowering, engaging and highly functional spaces that encourage optimal learning.
Decocorp has extensive education construction experience. Our projects in the education sector have created spaces that consider the needs of the end-user: both student and teacher.
We have the expertise to cover:
Decocorp specialises in end-to-end commercial solutions for tertiary training facilities. We have experience working in live environments, ensuring the project runs as planned while maintaining maximum safety.
We are equipped to handle:
Talk to us Today About Your Education Construction Requirements
Drop us a line or send us an email