159 Victoria Road, Bellevue Hill
Remedial | Strategy, Build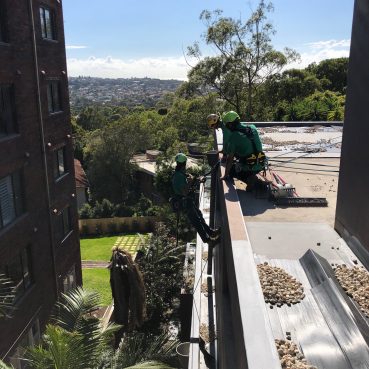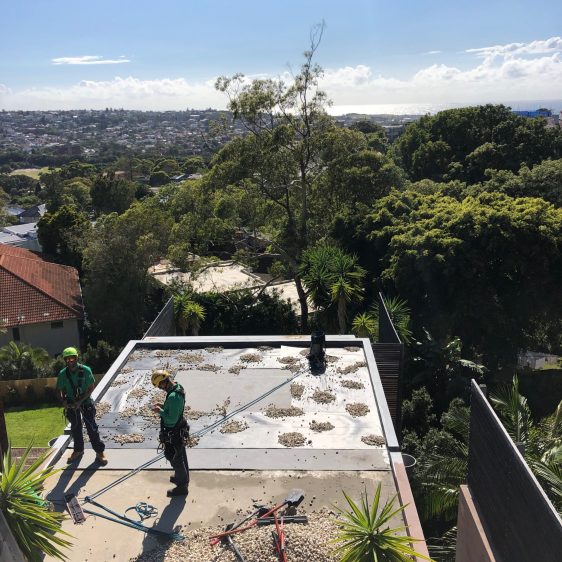 Tailor-made Remedial Upgrade
Spanning across multiple hard-to-access rooftops, Decocorp's height access team was able to save our client thousands in unnecessary scaffolding costs. 
Taking in the breathtaking views, our crews worked hard over the hot summer moving ballast and installing PVC sheet waterproofing membrane with detailed custom joints, delivering a watertight building in Sydney's most iconic suburbs. 
Decocorp also conducted remedial repair to cracking in the facade all whilst suspended via anchor points.
There were 12 roof spaces in total spanning 6 levels, with some roof ledges barley wide enough to stand on. The delivery was completed on schedule with close to 5 tonne of material manually transported.
Client: GK Strata
Type: Design & Construction
Size: 800m2
Duration: 12 weeks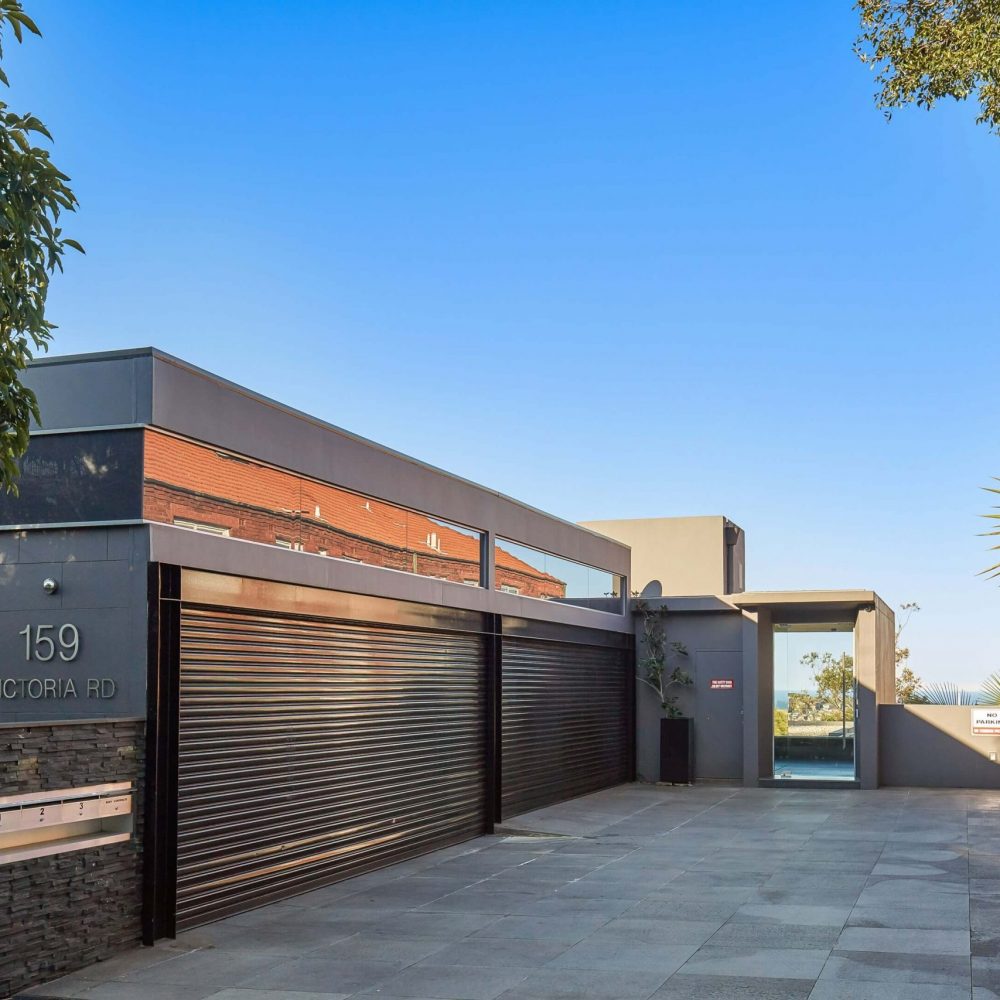 Want to Get Your Project Rolling Today?
Drop us a line and keep in touch