701-705 Anzac Parade, Maroubra
Remedial | Strategy, Build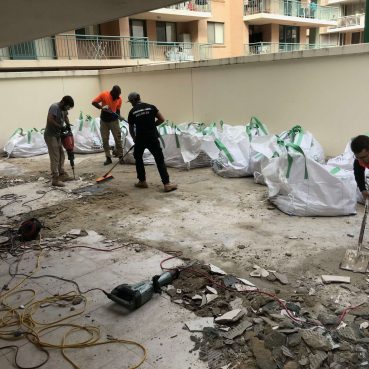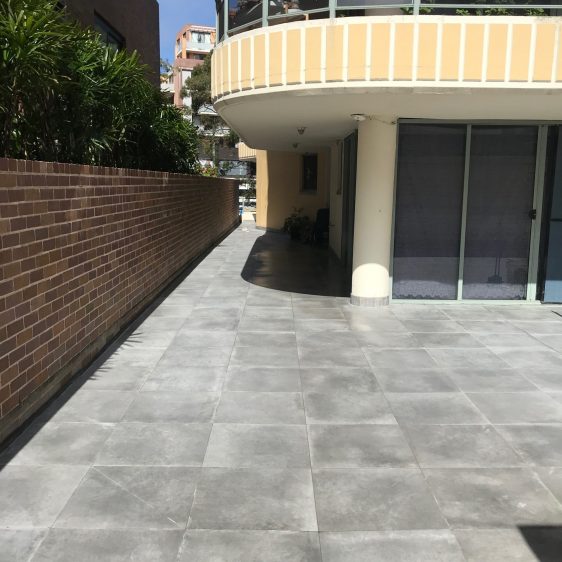 Tailor-Made Remedial upgrade
Decocorp was engaged to complete remedial / refurbishment works to balconies due to exposure to the harsh salt air at Maroubra. High-quality external ceramic tiles were installed with expansion joints to prevent future cracking. Additionally, we installed waterproofing membranes and custom flashings providing a watertight solution for years to come. 
We required crane access for materials due to access issues, minimising the disruption to tenants and owners.
All residents we able to remain in their homes throughout the construction works and were constantly updated through open communication and respect.
Client: GK Strata
Type: Design & Construct
Size: 280m2
Duration: 4 Weeks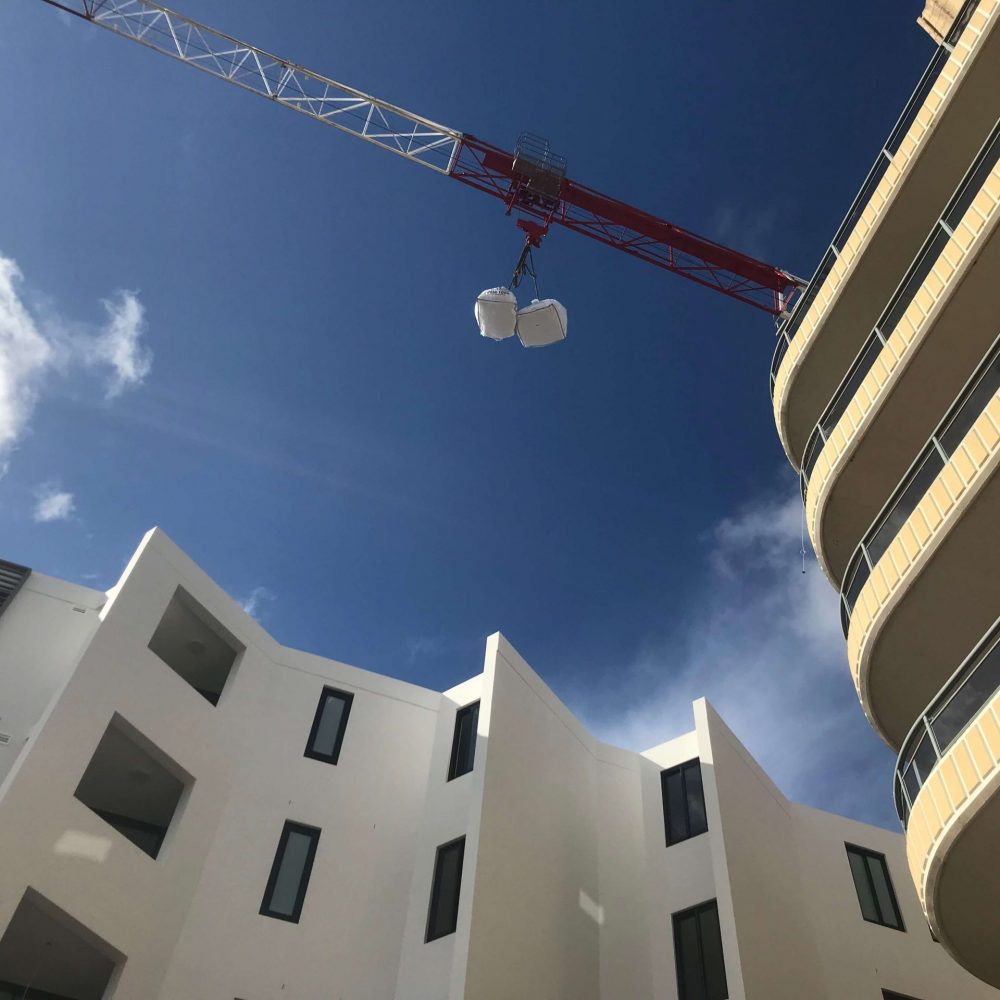 Want to Get Your Project Rolling Today?
Drop us a line and keep in touch