Chatswood Medical & Dental Centre
Medical & Labs | Strategy, Design, Build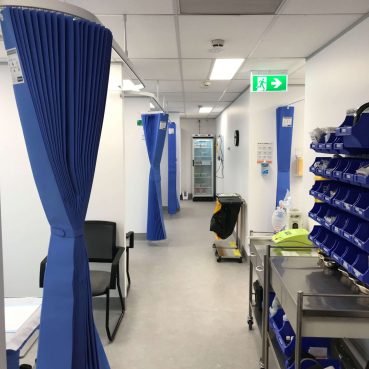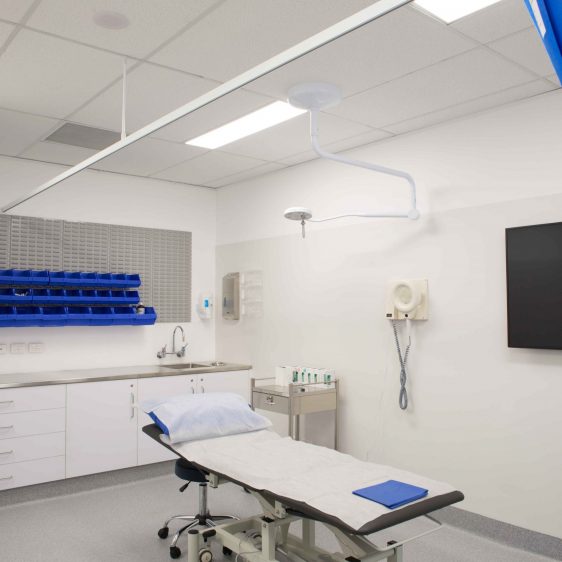 Tailor-Made Medical Fitout
Decocorp completed the refurbishment of the Chatswood Medical Centre for repeat client Healius. The medical centre was upgraded with treatment rooms, pathology, consultation rooms, physiotherapy and staff amenities whilst amalgamating it with the neighbouring imaging department.
There was no impairment to the daily operations of the business. A large component of the work was undertaken after hours to avoid disruptions, noise and dust impacting on other sensitive customers. Decocorp fully understood the necessity to maintain a sterile and quiet environment.
The team of experienced healthcare practitioners and staff at Chatswood Medical & Dental Centre welcomed the intricate works delivered by Decocorp, which now ensures the facility can provide quality family medical care.
Client: Healius
Type: Design & Construct
Size: 700m2
Duration: 16 weeks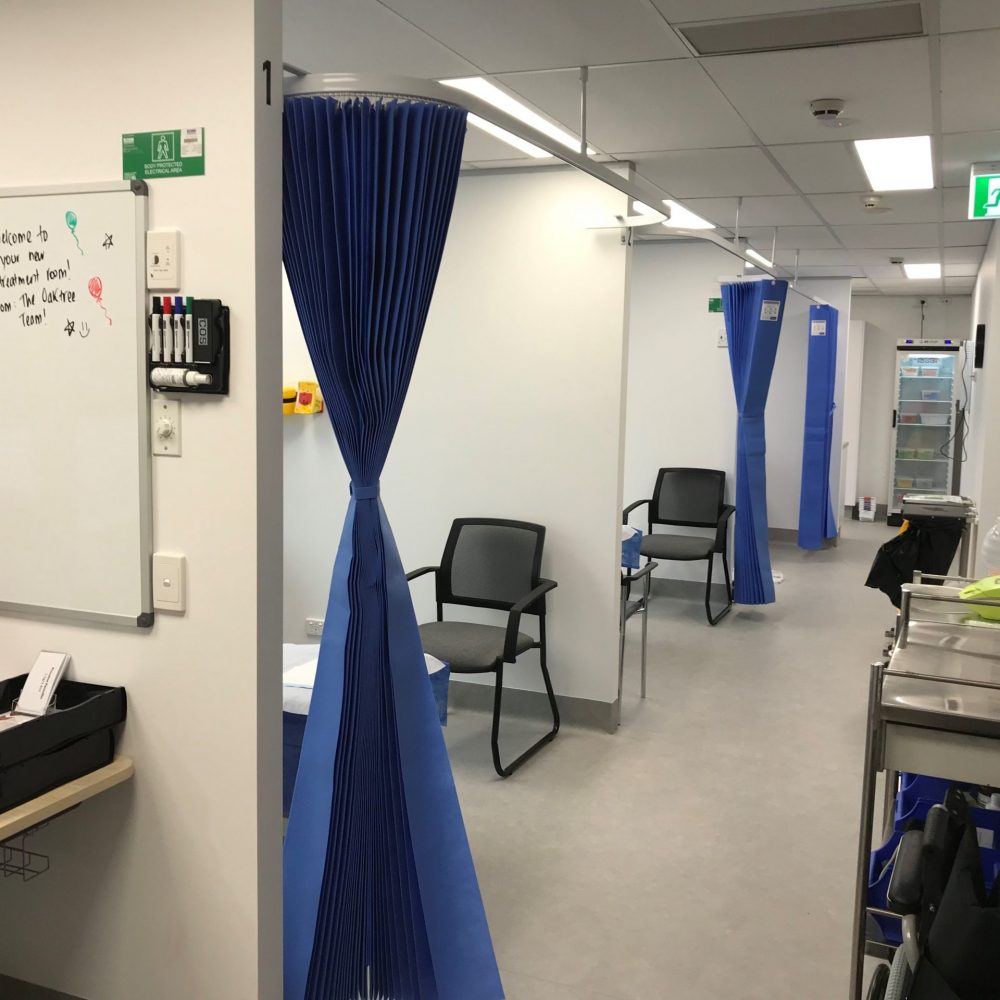 Want to Get Your Project Rolling Today?
Drop us a line and keep in touch