End to End Remedial Builders
Restoring Commercial Buildings to Their Original State
Decocorp are the go-to Remedial Builders in Sydney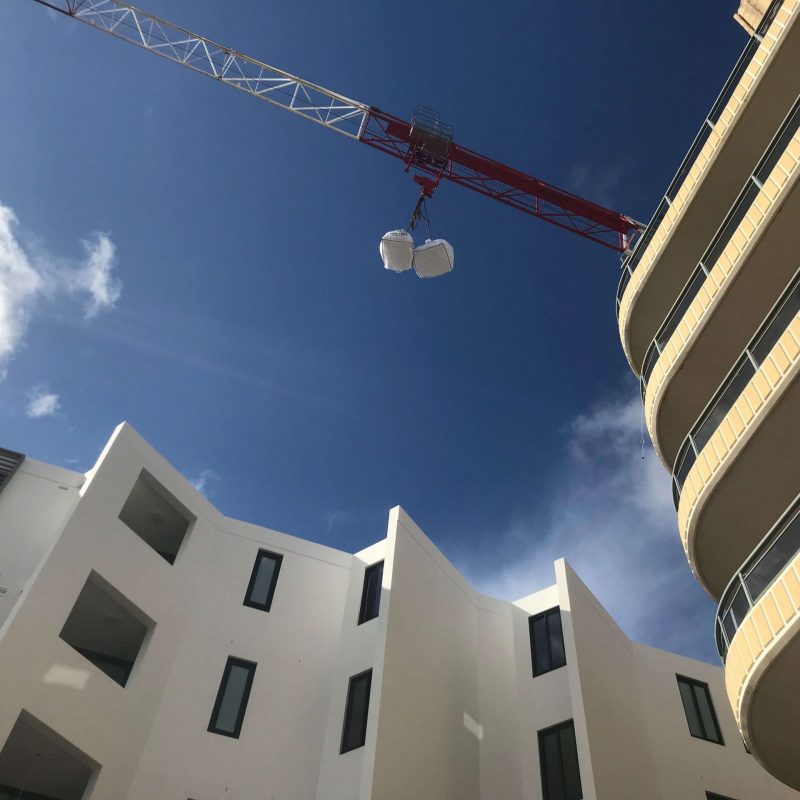 Restoring Charm and Character
Decocorp are professional remedial builders. To date, we have successfully completed a number of remediation projects across Sydney and boast an experienced team of remedial professionals.
From character restorations to structural rehabilitation, Decocorp has a comprehensive understanding of the behavioural characteristics of a building when exposed to different elements, structural forces and extreme environments. We can quickly assess the level of work required and provide cost-effective solutions to rectify and restore the building.
Extending the Longevity of Your Asset
We provide complete transparency on all projects we undertake and stand behind quality guarantees for all workmanship. Wherever possible, we source original materials to perfectly match existing finishes and use modern techniques to reinforce and strengthen compromised construction.
Decocorp takes pride in getting the job done right the first time. We ensure no further work is required for years to come, extending the lifespan of the building and retaining the value of your asset.
Company Strengths at a Glance
Decocorp offers end to end, cost effective solutions for remedial and restoration work. We manage and oversee the entire process, which means you don't have to consult with multiple different service providers.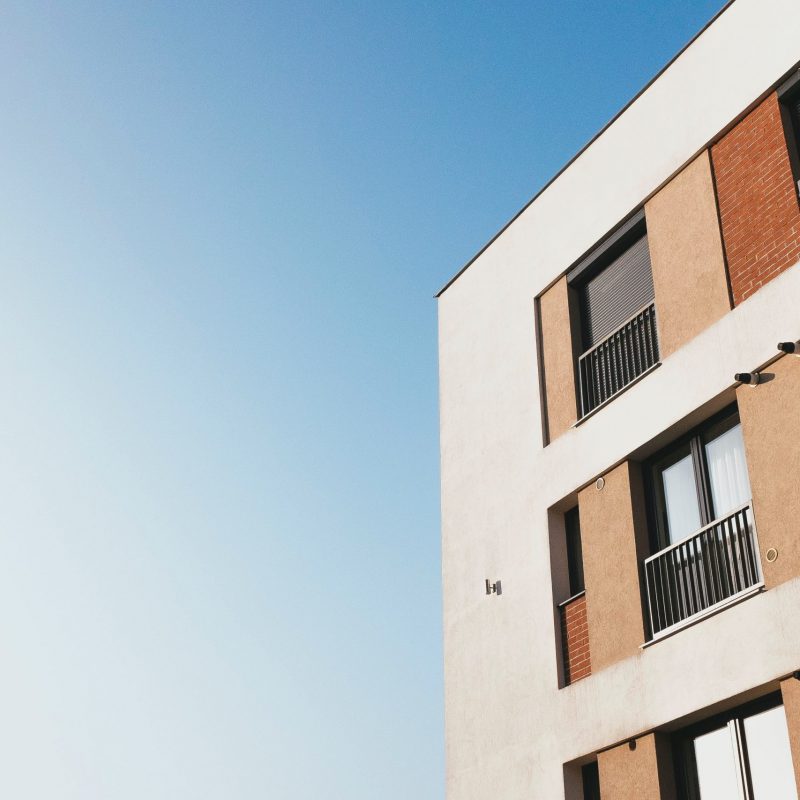 Creating customised strategies for your remediation project.
Managing the project with minimal disruption to building occupants.
You know what is happening and when. At all times.
Giving you peace of mind throughout the entire process.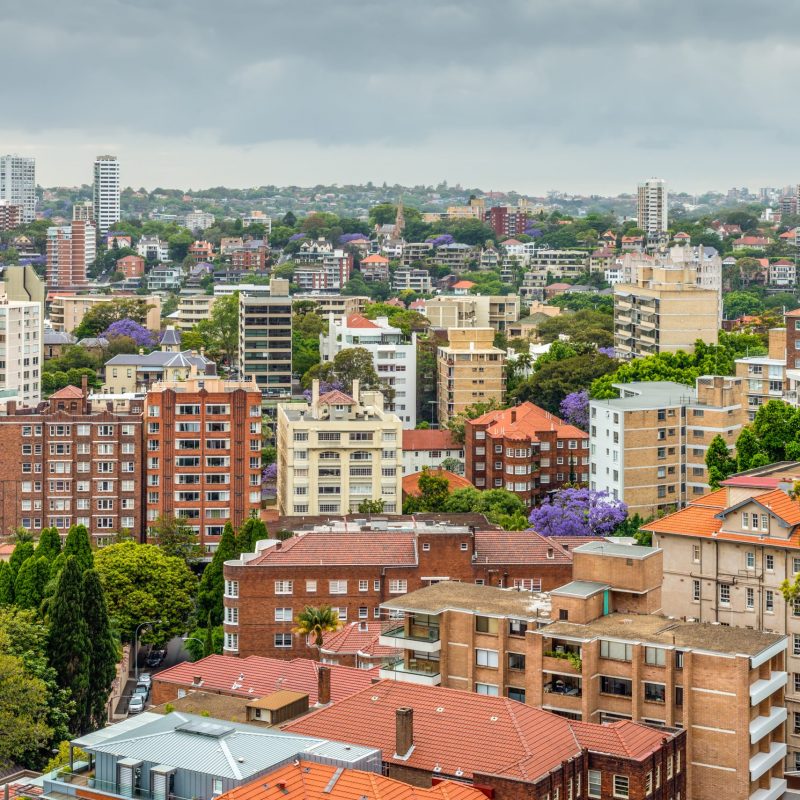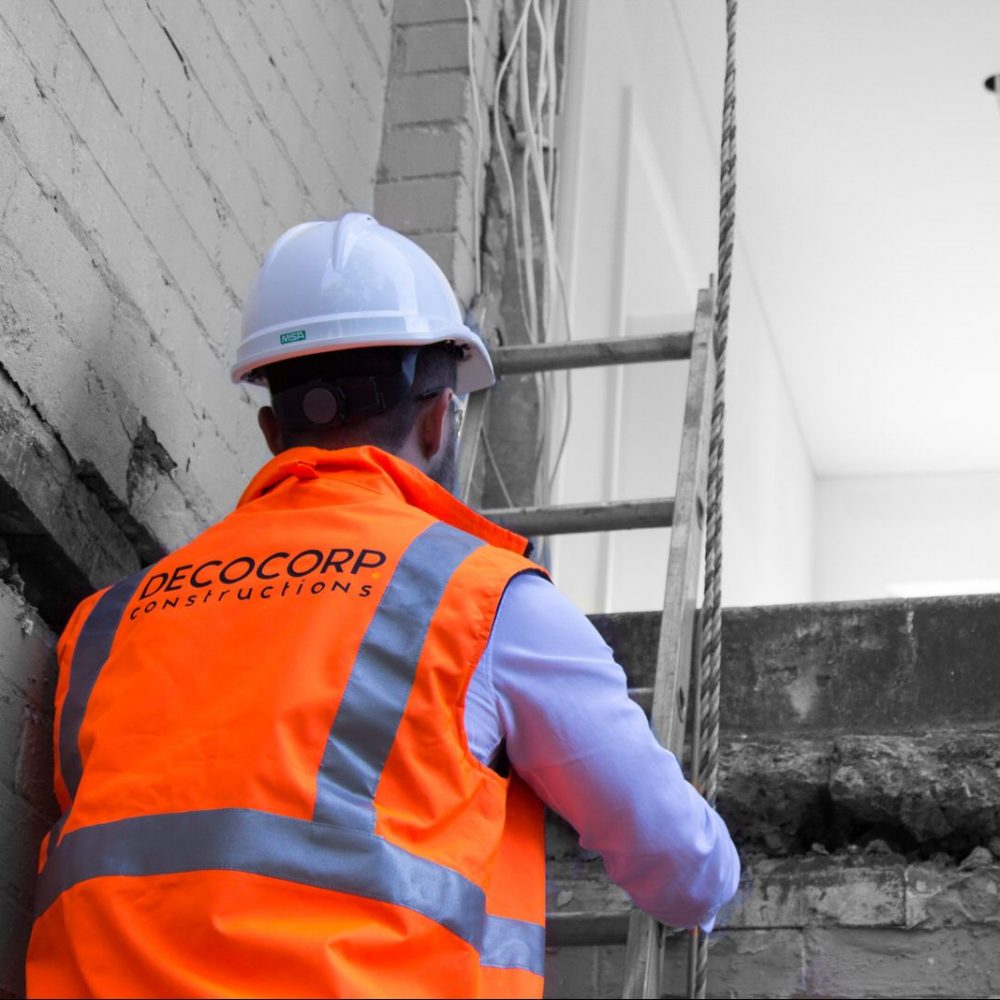 Open Communication, Clear Advice
Partnering with Specialist Services to Deliver Optimal Results
Decocorp partners with a wide range of specialist services in the remedial and construction rehabilitation space, giving property owners and owners corporations confidence that their assets are protected and businesses are not disrupted.
We provide open communication and clear advice, keeping our clients up to date at all times throughout the life cycle of the project. The level of communication, support and expertise we offer gives you peace of mind and assurance knowing your property is well cared for.
Let us Return Your Building to its Former Glory
We are passionate about providing outstanding workmanship. We understand the complexities and hurdles that come with remedial and restoration work on your commercial building. Let us inject our knowledge and experience into your project to create simple yet highly effective solutions that restores your building to better than new.
Decocorp are experienced in all aspects of commercial refurbishment. We understand the importance of delivering solutions that meet time, cost and quality parameters. Our site-specific safety and quality plans ensure all repair works to your space are carried out promptly and professionally, reducing disruption to your business. We can handle:
Restoring historic and character buildings to their original condition takes expert handling to complete the job correctly. We are experienced in all remedial and restoration work and work alongside governing bodies and specialist services to ensure your commercial building retains its original characteristics. Our company is experienced in:
Talk to us Today About Your Remediation Requirements
Drop us a line or send us an email