Discover your Commercial Design Options.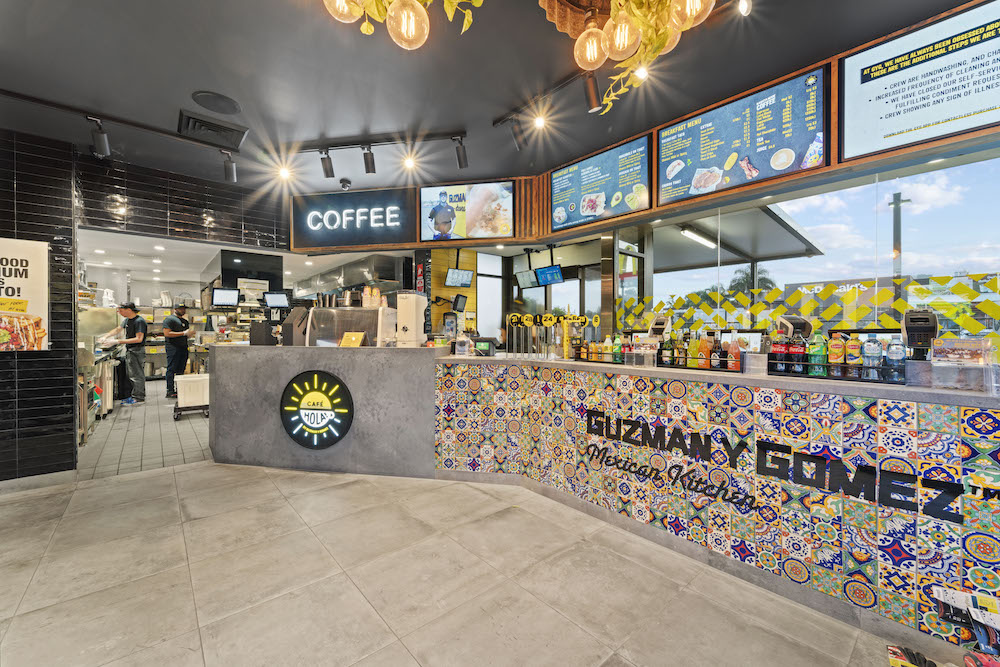 Custom Designed Commercial Spaces
Translating Business Objectives into Design Solutions
Decocorp has a talented and experienced in-house commercial design team that will work one-on-one with you to design your new workspace to deliver the best positive employee experience.
We don't just design for current circumstances, we also design for future needs and business growth. Our experienced workplace strategists help our clients make informed decisions about the design of the workplace by translating business objectives into design solutions.
Commercial Design for Future Business
From upgrading your workspace for optimal productivity to moving into bigger premises for growth and future expansion, Decocorp translates your business objectives into effective, sustainable and beautiful commercial design. Delivering spaces that are highly functional and thoroughly enjoyable.
Delivering Optimal Design Solutions
Beautifully designed commercial spaces that are cost-effective without compromising on quality or style.
Promoting Agile Decision Making
Leading to informed decision making, minimising business downtime.


Boosting Employee Wellbeing
Commercial designs focused on sustainability and employee wellbeing is at the core of our design service.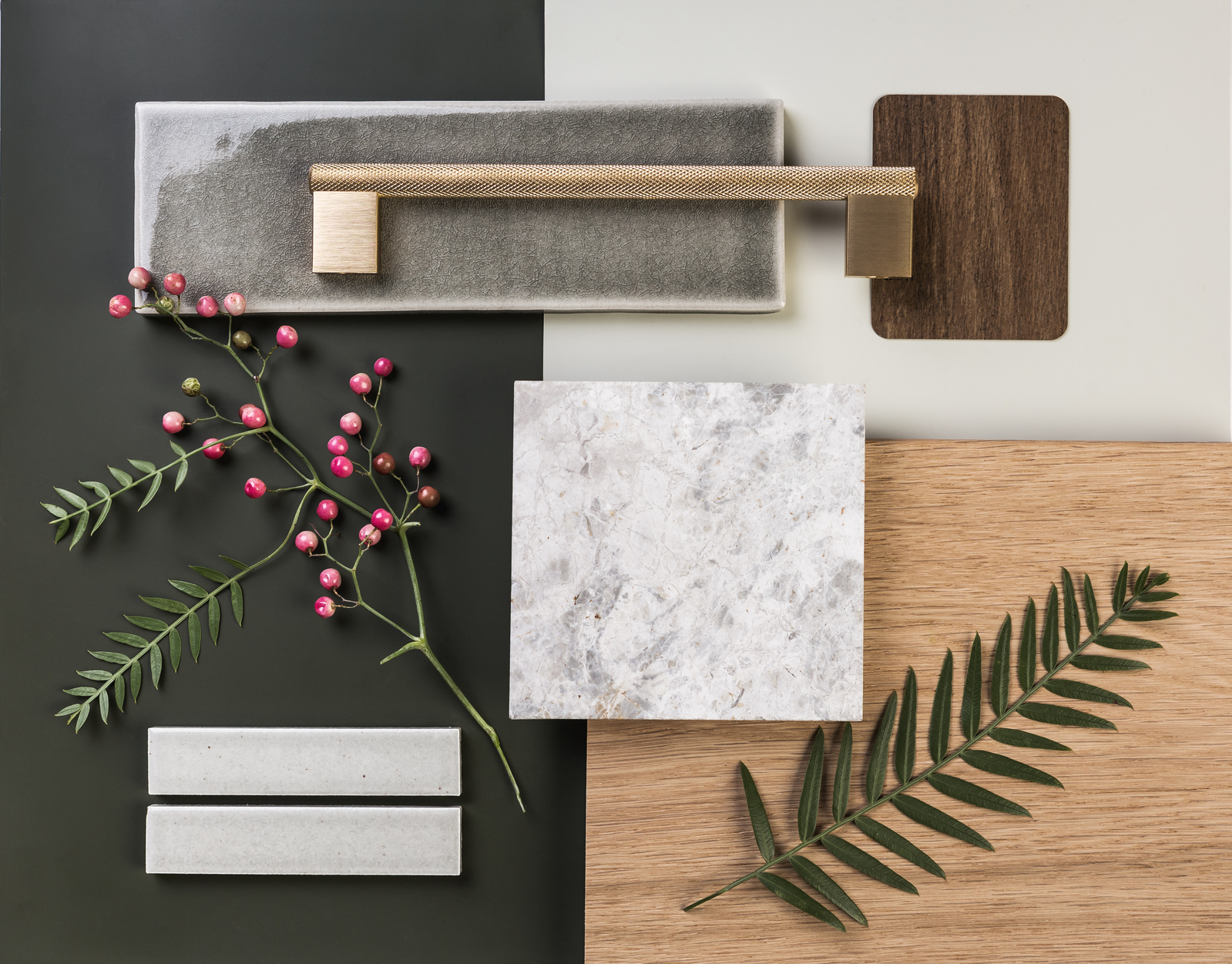 Turning Ideas into Concepts
Combining your ideas with our expert guidance, together we can develop a strong design concept of your new workspace. Working alongside you from the beginning allows you to retain full control of the design process and helps us to get a complete picture of your business requirements.
During the concept phase, we will take in all elements of your new workspace and configure a design that maximises the features we have to work with along with the specific requirements for your business. Together, a concept design is created quickly.
Rapidly Delivering Visualisations
Utilising the latest in architectural software, we are able to offer rapid delivery of conceptual designs allowing you to visualise the design as it takes shape. This speeds up the design process and facilitates any adjustments and design tweaks early on.
Our experienced designers will help you make informed decisions about the design of the workplace by translating business objectives into design solutions. We do not just design for the current, but we design for the future needs of your business.
Our rapid delivery of conceptual designs allows for costs and estimates to be compiled quickly, which gives you the power to make informed decisions early in the process, particularly in regard to leases or purchases of new office space.
The agile design process we have adopted, reduces time spent in the design phase and reduces ongoing costs to a business while transitioning to new premises. This process also identifies areas in lease negotiations where the landlord should be footing the bill.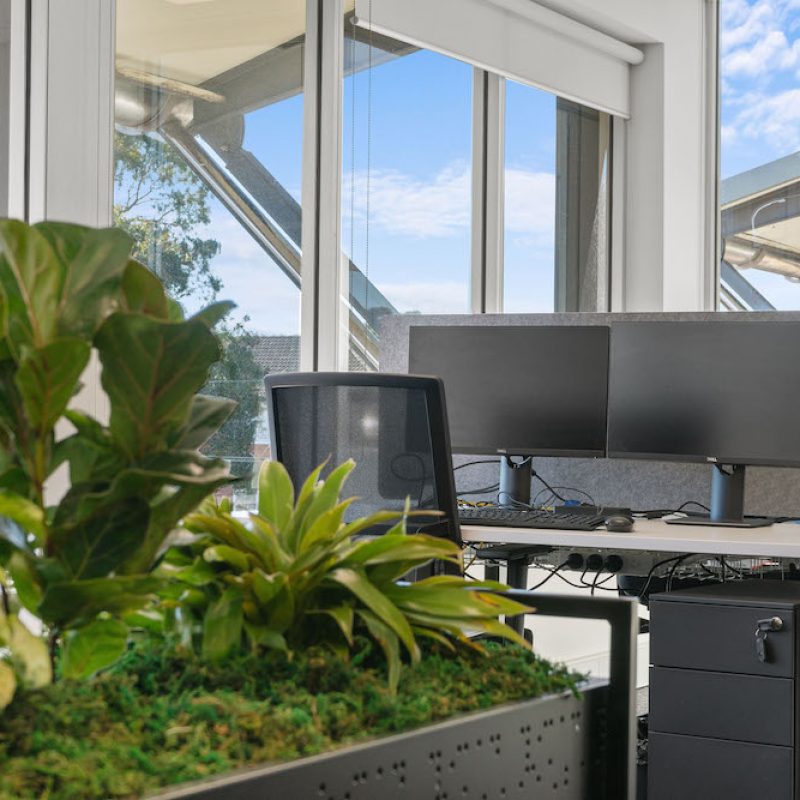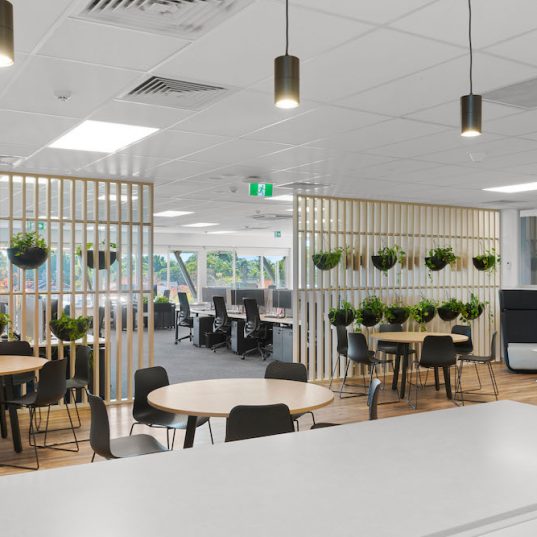 Get in touch and book a strategy session today.
And get the ball rolling on your workplace transition.