Building Spaces and Relationships Through Integrity and Quality.
Meet the Faces behind the Business
Say Hello to the Decocorp Team
We're a talented bunch… Even if we do say so ourselves!
Built on Solid Foundations
Using human-centered design, we put people at the core of our projects. We start with people and end up with innovative workplace design solutions tailor made to meet our client's needs.
We truly understand the people and teams we are trying to reach, and then design from their perspective, with endless creative possibilities.
We have built strong foundations by operating with transparency, innovation, and delivering quality results for our clients.
Working across a broad range of businesses, sectors, and building types, Decocorp has a dynamic blend of originality, commercial expertise and contemporary management style, which has seen us achieve amazing success.
Our focus is on providing end-to-end solutions for our clients, ensuring a seamless design and build journey, bringing smiles to our clients' faces as they transition into their new spaces.
Our efficiencies and accurate delivery is made possible through our accredited Safety, Quality and Environmental Management Systems compliant to ISO 45001:2018, ISO 9001:2015 and ISO 14001:2015.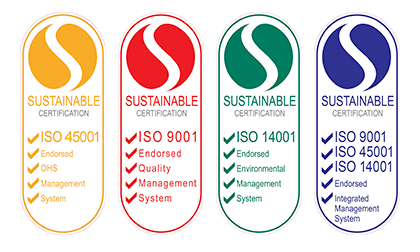 We Offer a Complete Solution
Not just construction centred, Decocorp offers a complete solution incorporating strategy, design, fitout and the relocation of your business into your new workspace.
Decocorp is at the forefront of a constantly evolving industry, adopting the latest technology and developments so we can continue to provide optimal solutions to our clients.
We Identify Opportunities
Providing an end-to-end service to our clients helps us see the big picture and allows us to identify opportunities within the process to improve and enhance the end result.
Our passion for construction invokes a drive in us to deliver our best work with each and every project. We genuinely love what we do and we treat each project as if it was our own.
We Believe in Honesty, Integrity, and Transparency
Since inception, Decocorp has operated under strong core values. Values that consist of honesty, trust, transparency and integrity. We provide a No Surprises Policy that gives our clients the confidence and peace of mind they deserve when engaging Decocorp.
And we can work for you too!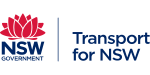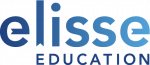 Find out how we can make your project seamless and stress-free.
So smooth, you might blink and miss it.