Just say the word, we can do it all!
A Step-By-Step Roadmap to Success
Strategy
Our strategy is simple - To make work, work!

Design
Discover your commercial design options.
Build
Working in live environments to minimise business disruption.
Relocate
Finalising the transition into your new workspace.
We are experienced and committed to offering you the absolute best and complete solution for your business.
Concept, Visualisation, Cost
Translating Business Objectives
Our experienced workplace strategists help our clients make informed decisions about the design of the workplace by translating business objectives into design solutions.
Manage, Construct, Fitout
Planning Better, Building Smarter
We are confident in delivering outstanding results for our clients by continually reviewing and improving our construction techniques, processes and procedures.
Timing, Transition, Training
We manage a smooth and seamless transition making sure everyone is aligned and onboard with the relocation.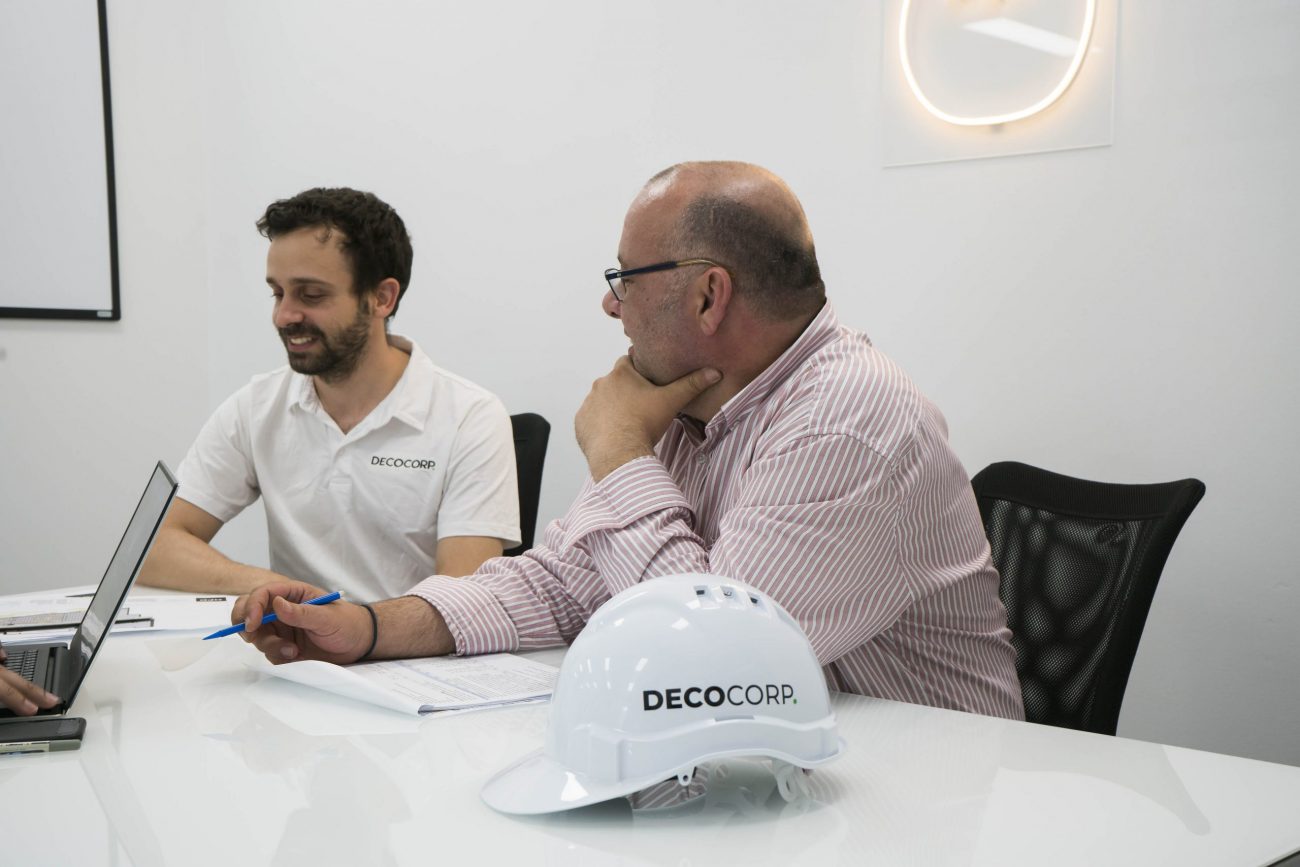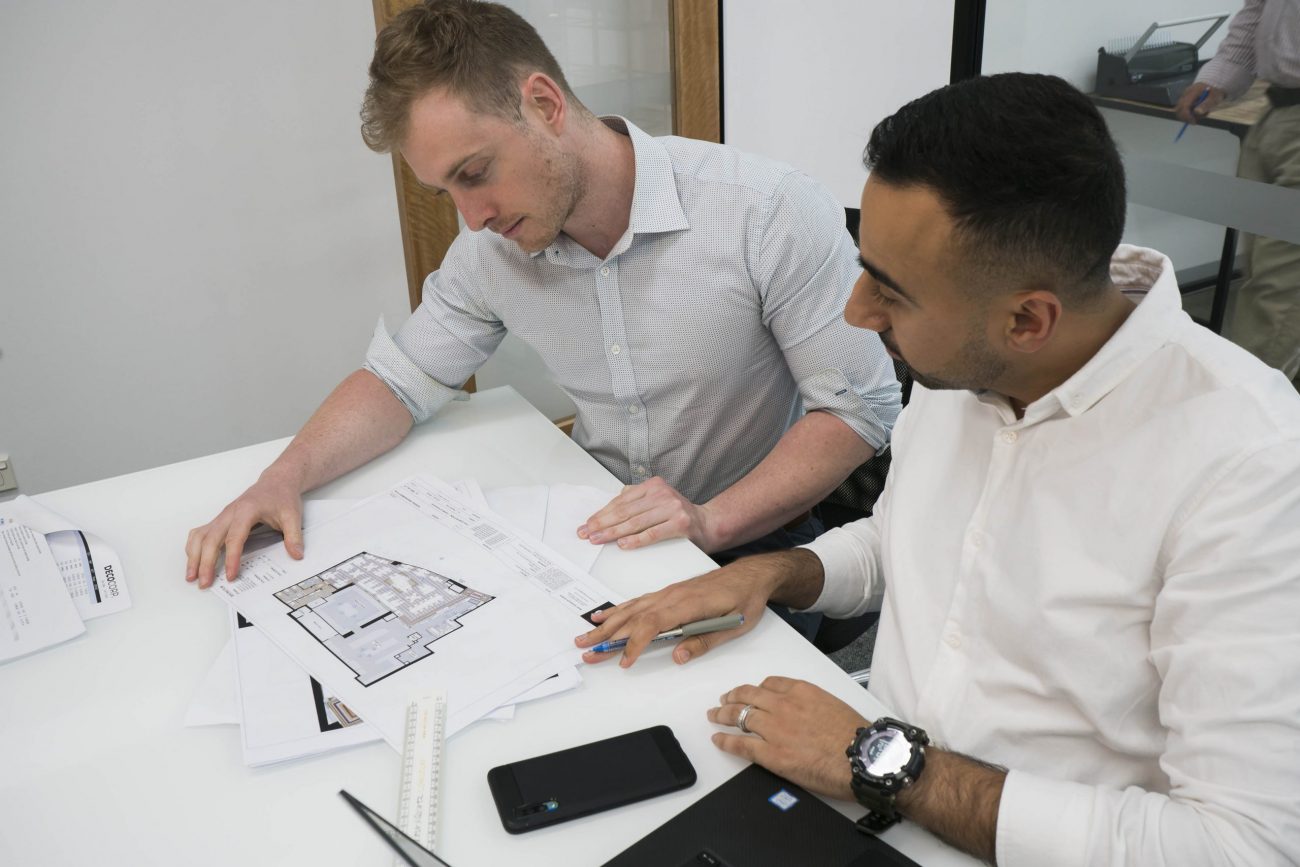 We go above and beyond to ensure each client is satisfied with our service.