Construction Solutions for the NSW Government.
Certified contractor for the NSW Government
Decocorp is a trusted supplier for the NSW Government. A testament to our quality service.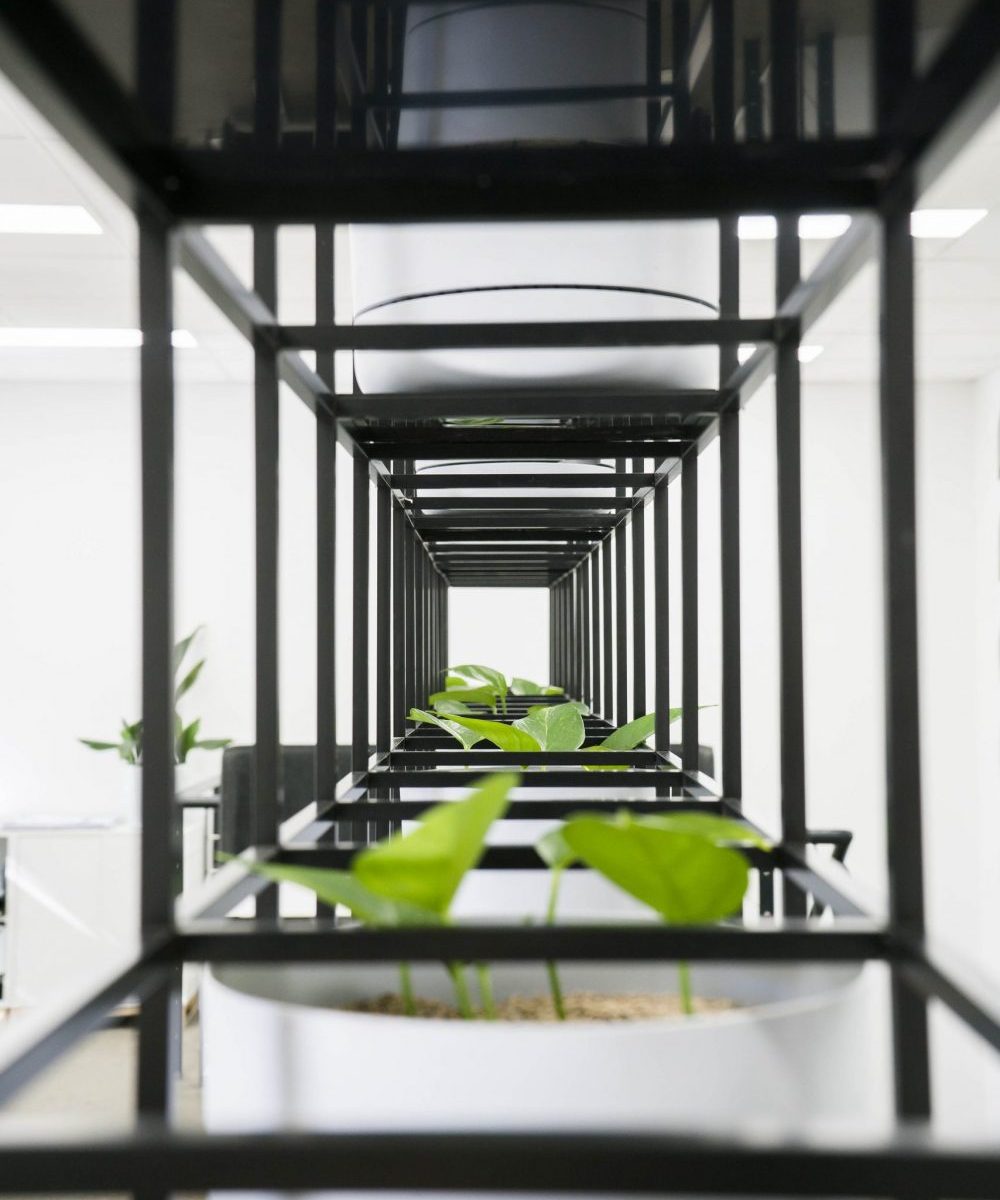 Non-Residential Building Works
A successful project requires a variety of skills, and one that is sure to meet the strict compliances of Government procurement. Decocorp has been recognised as a high-standard builder and we are pre-qualified to be engaged as a principal contractor under the WHS legislation.
Government procurement policy cannot afford for anything getting in the way of a successful project and the rigorous pre-qualification process is aimed at weeding out inferior builders that may compromise this.
Interior Fit-Out (Refurbishment)
We are an approved supplier and can be engaged for the refurbishment and construction of new internal office fit-outs including partition, glazed partition, fixtures, fittings, joinery, suspended ceiling systems, carpet, electrical, mechanical and fires systems work, requiring knowledge and experience of managing all building trades on site.
We adhere to approved plans, specifications and working drawings, including compliance with health and safety requirements. It is our goal to provide the best service for the NSW Government.
Decocorp Strengths at a Glance
Trusted Government Supplier
Decocorp offers effective solutions for the Government sector, minimising risks and delays. We manage and oversee the entire process as principal contractor, de-risking project scope to ensure a value for money build without having to consult with multiple suppliers.
Creating detailed and customised methodologies.
Putting safety first, particularly in live environments.
You know what is happening and when. At all times.
Giving you peace of mind throughout the entire process.
Oh Wait, You Don't Have to!
See for yourself how your new educational facility will look with our architectural visualisations. During the design stage, we provide you with 3D concepts of your new environments. This not only gives you a better understanding of the end product but allows for better refinement early in the project.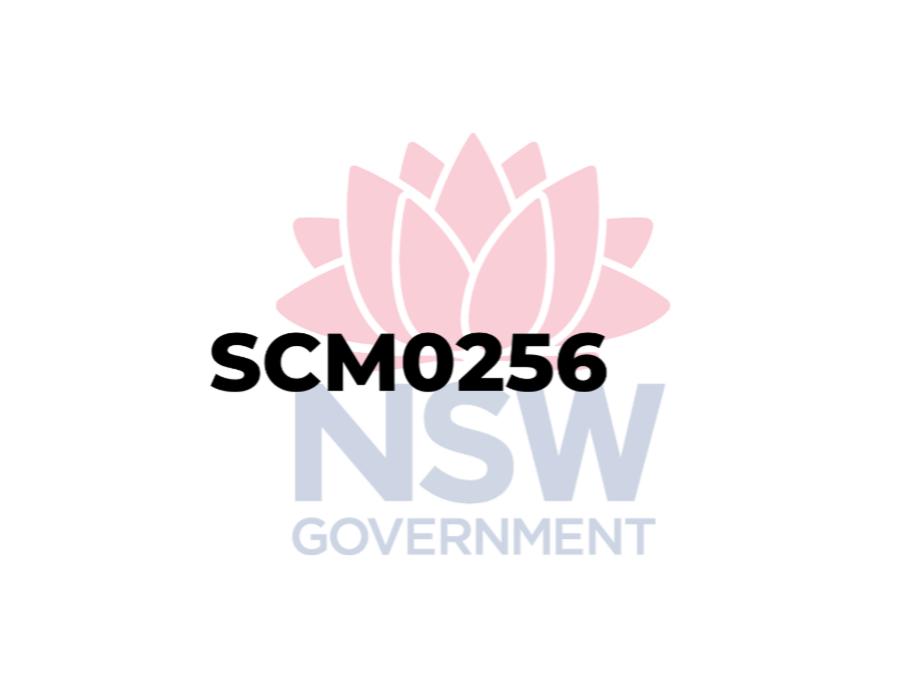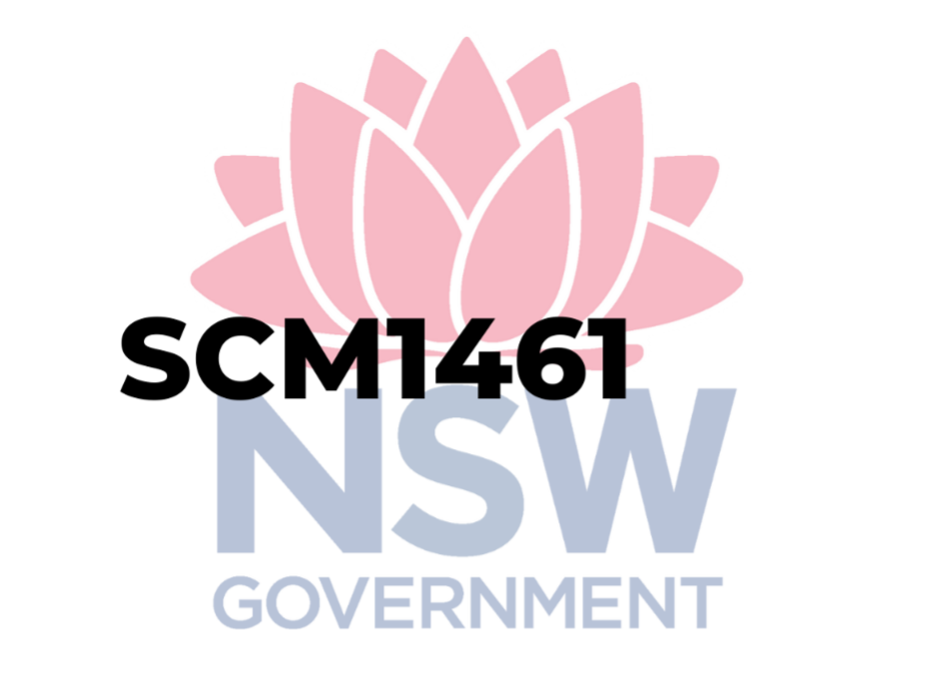 SCM0256
Decocorp is an approved and certified Contractor for Construction and related works valued between $250,000 and $1 million.
SCM1461
Decocorp is an approved and certified contractor, obtaining best practice accreditation for Construction and related work valued from $1M to $4M
You'll have peace of mind when you work with us because we're Government pre-qualified.
Drop us a line or send us an email.