End to End Solutions for Medical Fitouts
Functional, Practical, Clean, Sterile
Decocorp Have the Knowledge and Experience to Create Cutting Edge Medical Facilities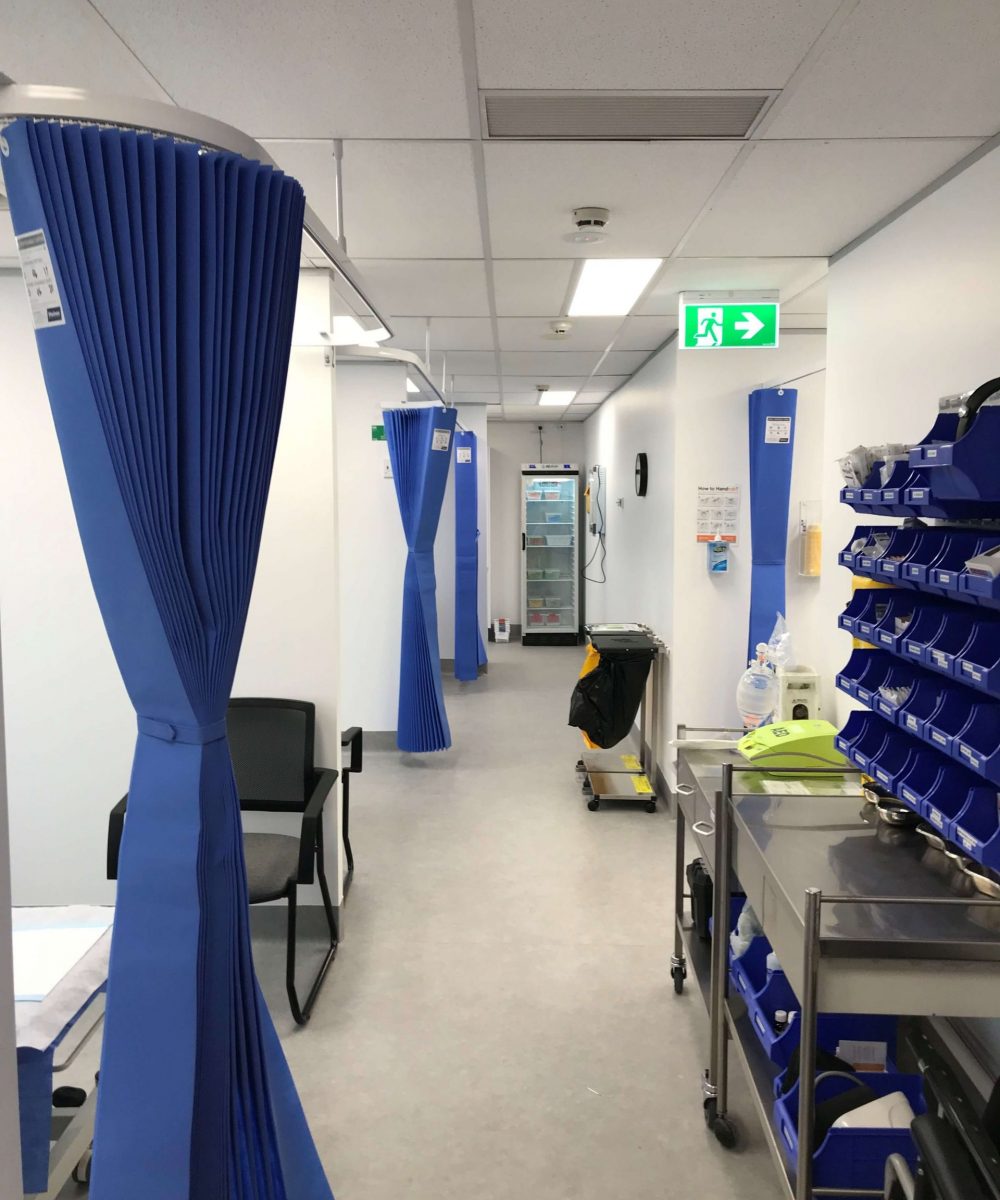 Confident Spaces, Professional Healthcare
Decocorp is the trusted name in Laboratory and Medical fitouts in Sydney. Offering end-to-end business solutions, we are experienced in creating functional and practical healthcare facilities that are welcoming to patients and functional for staff.
From medical centres to pharmacies and Labs, Decocorp considers all aspects of the project to deliver well designed and constructed solutions that meet all regulatory requirements. We are able to guide medical projects from concept to completion ensuring the delivery of beautifully designed and thought out spaces.
Custom Solutions for Sterile Environments
We provide our clients with peace of mind by engaging in turnkey project delivery – from early stage planning, compliance and feasibility studies; to design, construction, and project management. We can assist with accreditation through regulatory bodies including the Therapeutic Goods Administration (TGA) and the Pharmacy Board of Australia (PBA).
We use a wide range of up to date construction materials that have been tested and are suitable for both medical and sterile environments, meeting the latest laboratory and healthcare construction standards.
Company Strengths at a Glance
Decocorp offers end to end, cost effective solutions for laboratory and medical fitouts, producing sterile, accredited and compliant spaces. We manage and oversee the entire process, which means you don't have to consult with multiple different service providers.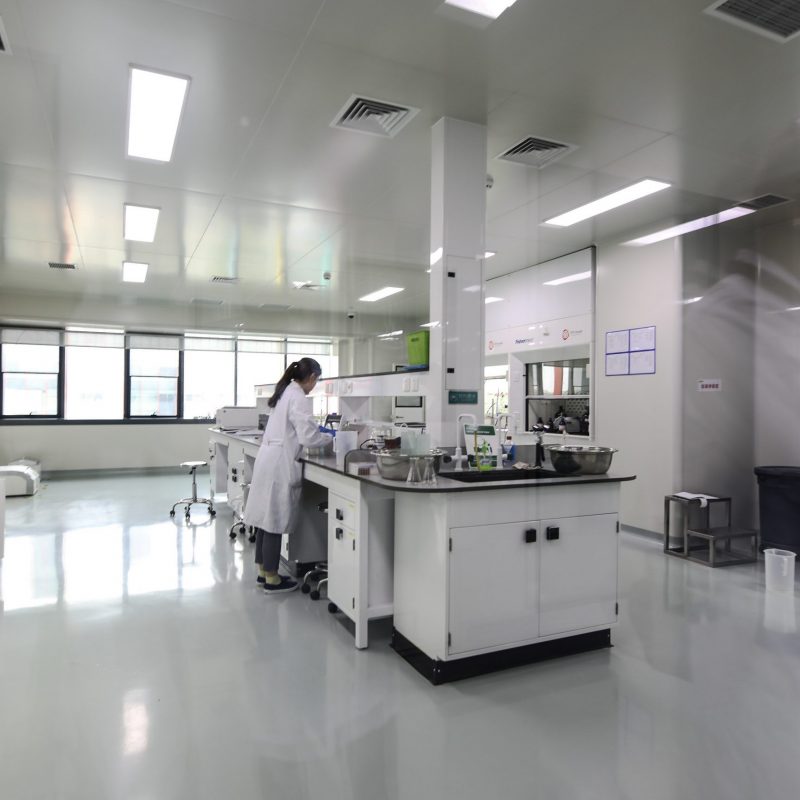 Creating customised strategies for your medical and laboratory project
Overseeing compliance and regulatory requirements
You know what is happening and when. At all times
Giving you peace of mind throughout the entire process
Oh Wait, You Don't Have to!
Using state of the art visualisation tools, we can develop virtual design concepts very quickly of your new laboratory or medical facility. Thus, giving you more control over your medical fitout and allowing for quicker decision making to enhance the entire project.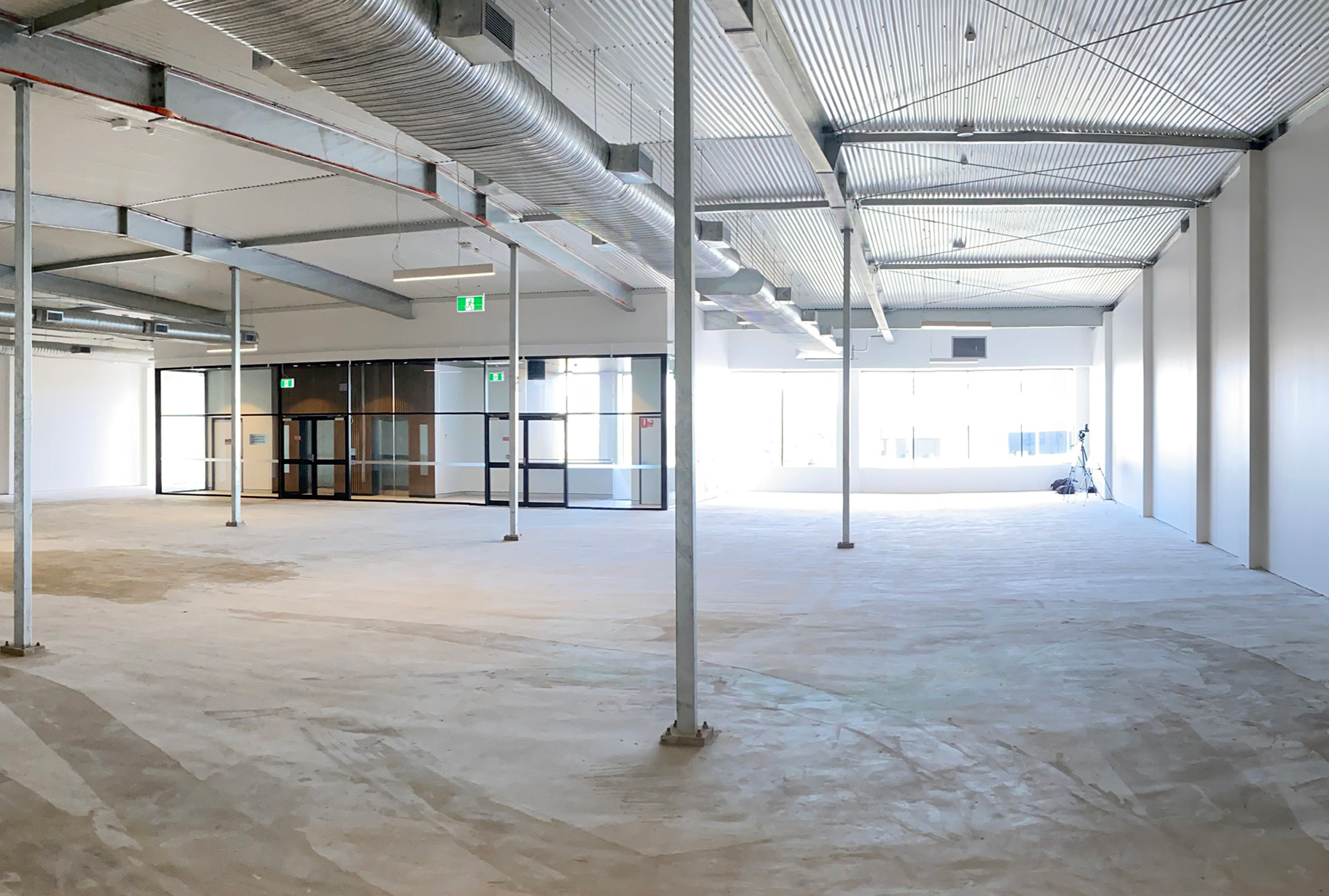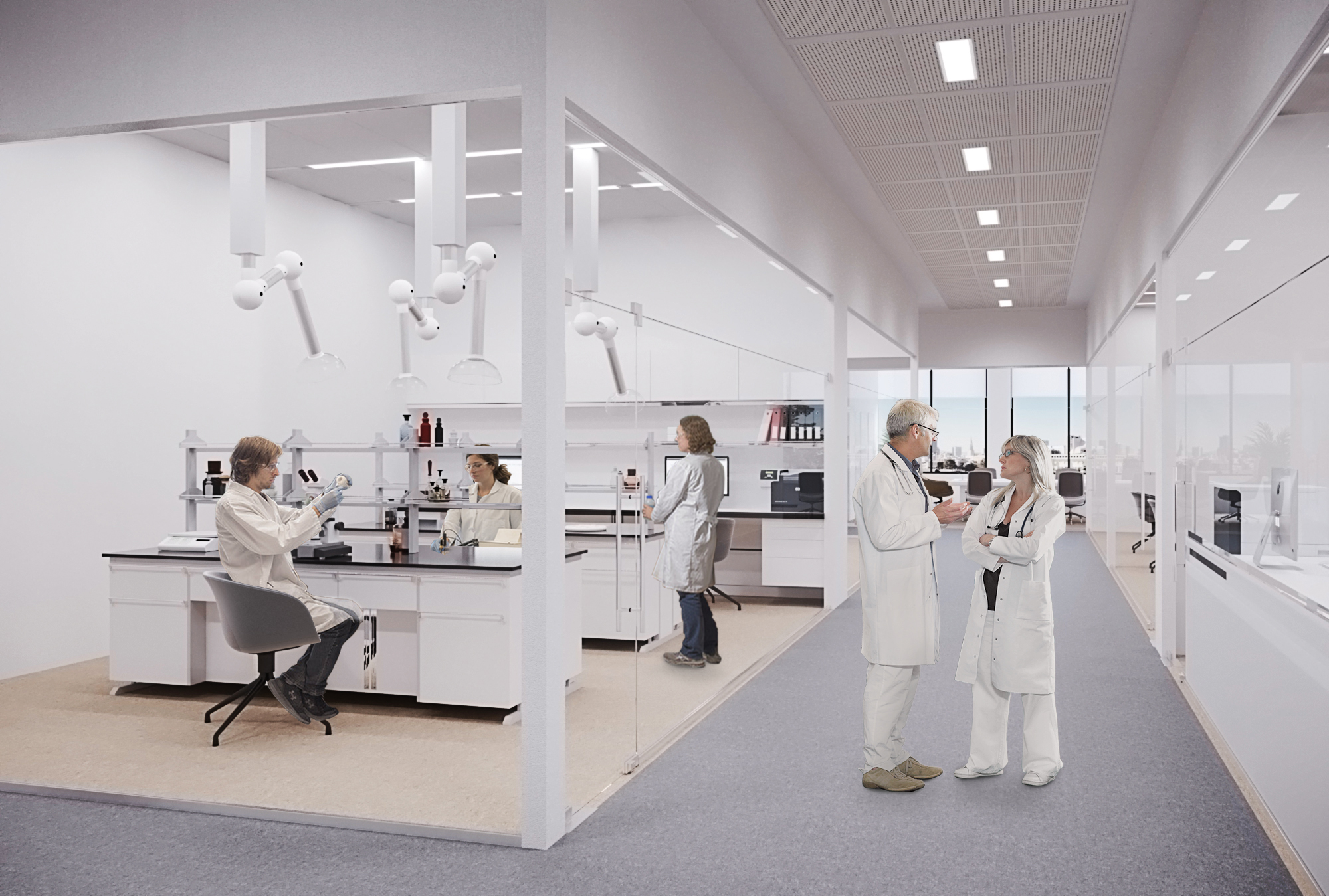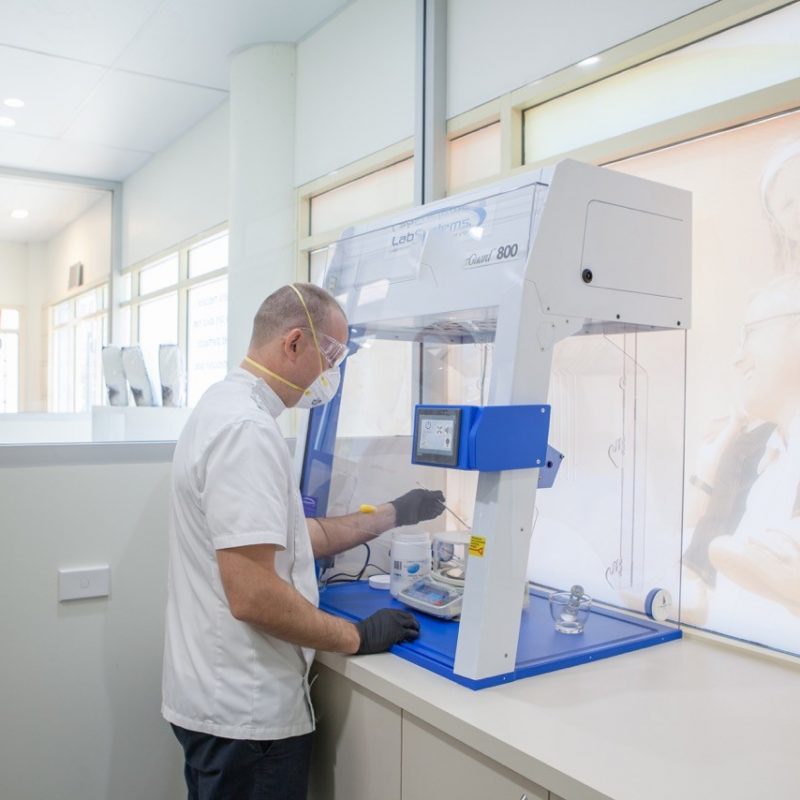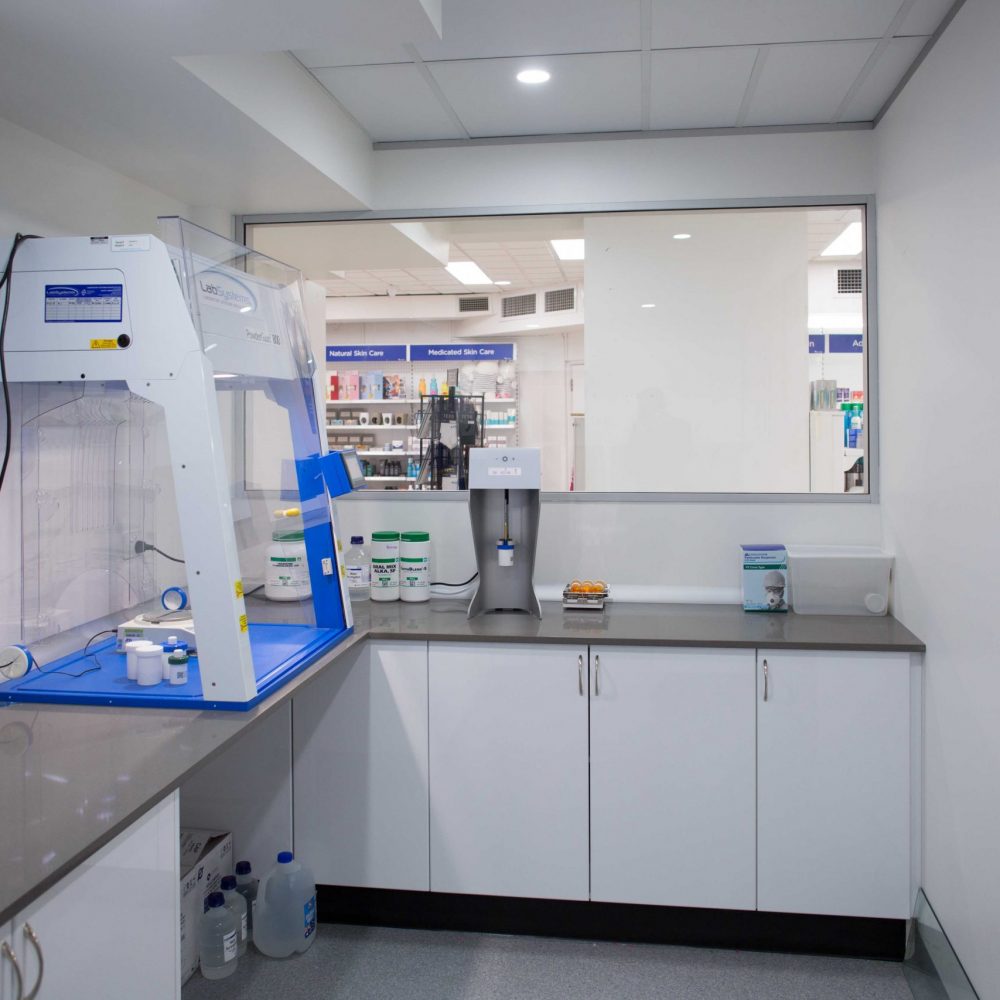 Smart and Sustainable Facilities
Partnering with Global Leaders to Deliver Optimal Results
Decocorp partners with global leaders to deliver optimal results for our clients. We seek out new and innovative building methods that make medical facilities more efficient and more sustainable, reducing energy demands.
Our products and materials are suitable for medical cleanrooms, laboratories and research facilities. Materials that have been carefully selected to be both cost effective while meeting, and even exceeding laboratory and healthcare standards.
Let us Show You How Great Your Medical Facility can be
We are passionate about great design and well-constructed spaces. We understand the complexities and compliance requirements that come with healthcare and laboratory facilities. Let us inject our knowledge and experience into your healthcare project to create simple yet highly effective environments that promote optimal operational activity.
Decocorp is adept at managing compliance-driven projects. From early-stage planning, compliance and feasibility studies, to design, construction and relocation, we keep compliance at the forefront and work with you to meet all necessary regulations and standards. These include:
Decocorp are specialists in the medical and healthcare construction space. We are equipped to handle any sized project across any speciality. From cold rooms to clean rooms, we have the expertise to meet your requirements. Our company is experienced in the design and fitout of:
Talk to us Today About Your Medical Construction Requirements
Drop us a line or send us an email