Sydney Best Shop Fit Out Specialists.
Dine, Socialise, Work Out, Entertain, Shop.
Designs Which Will Make Your Clients Keep Coming Back for More!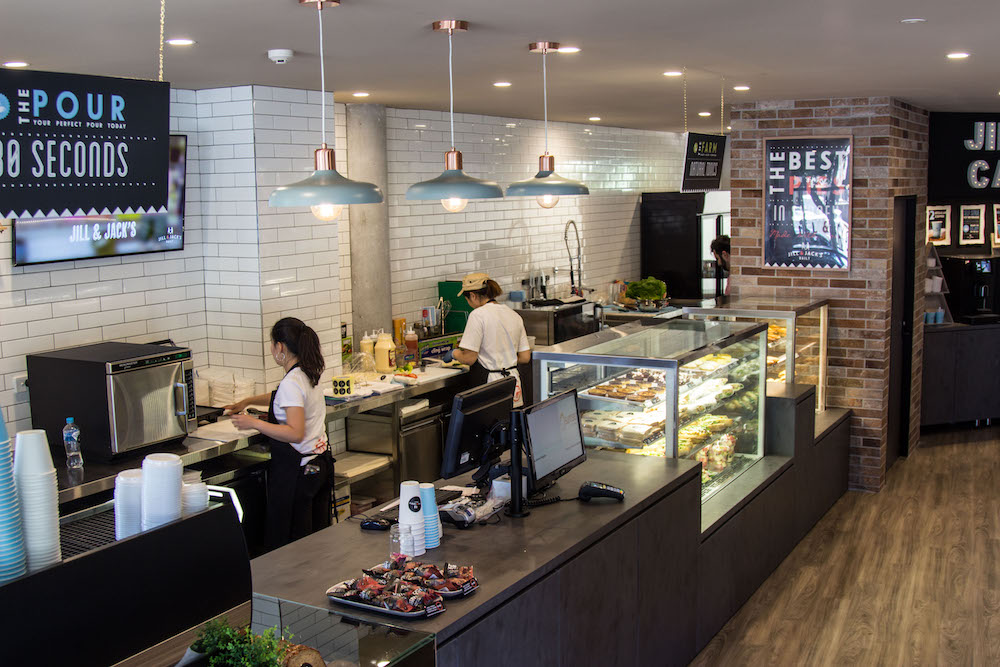 From shop fit-out to venue roll-outs, our retail and hospitality experience covers all aspects of spaces and specialities. Venues, just like workplaces, are rapidly changing and evolving to incorporate new and modern design elements and features. Keeping our finger on the pulse, Decocorp remains at the cutting edge of design, bringing fresh ideas and modern concepts to all retail and hospitality projects.
Gaining a firm understanding of your venue and the look and feel you want to achieve, helps us design and construct bespoke spaces that appeal to your audience and draws in customers. Because a beautiful space sells products and creates memorable experiences.
We believe the best results are achieved by understanding the audience and the end goal. All great retail and hospitality spaces appeal directly to the demographic they want to attract, embody the brand they represent and work to create an outstanding user experience. 
We design and deliver beautiful yet functional venues that work to promote the brand they represent. Whether you are selling fashion, coffee, food or entertainment, Decocorp has the specialists who can create your space and have you up and running quickly.
Company Strengths at a Glance
Decocorp offers end to end solutions to our retail and hospitality clients, removing confusion and delays. We manage and oversee the entire process, which means you don't have to consult with multiple different service providers.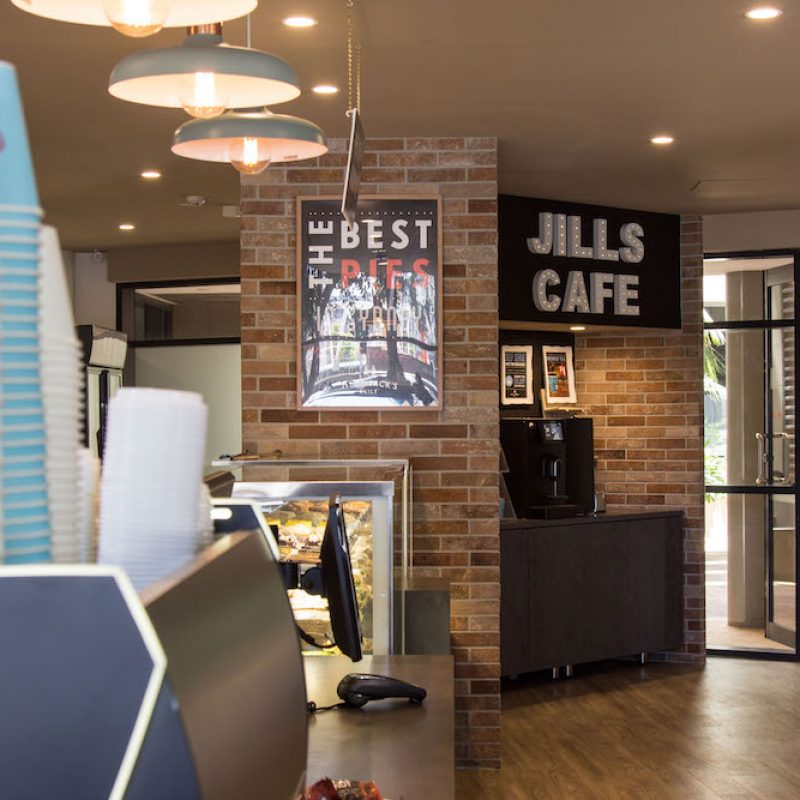 Creating customised strategies for your new shop or venue.
Getting your business up and running quickly and seamlessly.
You know what is happening and when. At all times.
Giving you peace of mind throughout the entire process.
Oh Wait, You Don't Have to!
Not quite sure how your new shop or venue will flow in the new space? Worry no more! We provide rapid design concepts and visualisations so you can see what the end result will look like very early on in your project. This allows for quicker decision making and better budget planning.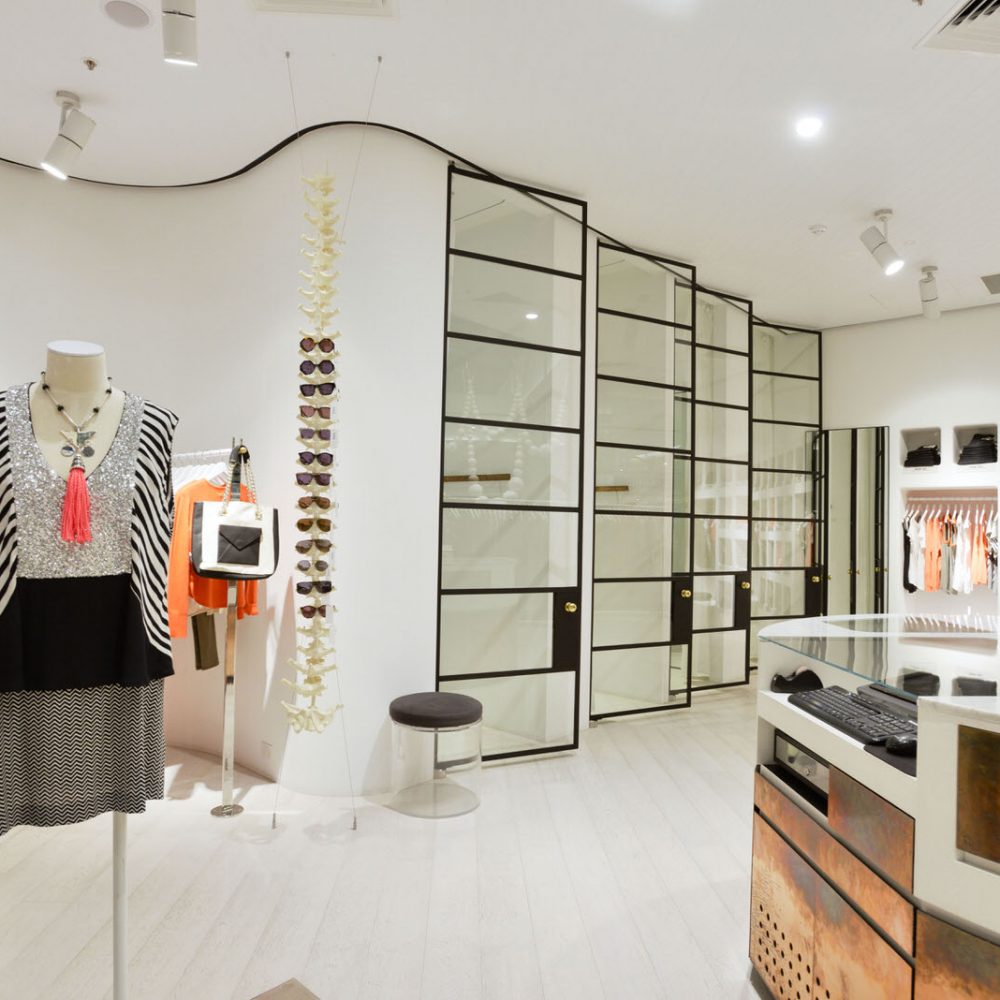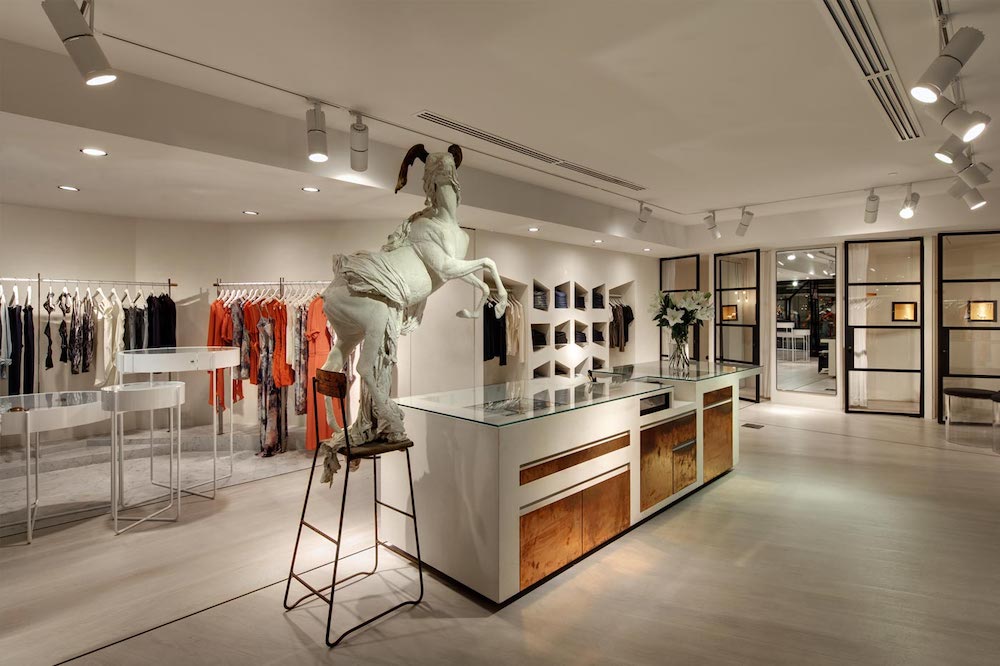 Unique Venues for New Customers
As lifestyles change, so do our social patterns and the way we utilise venues and entertainment precincts. The lines between work, home and play become blurred and technology requirements change. Retail and Hospitality venues must evolve and adapt to meet these changes.
Decocorp continues to remain up to date and on top of new materials, construction processes and design trends to bring our clients current advice and resources in the retail and hospitality space. Helping to create unique venues that attract and retain customers.
Let us Show You How Great Your Retail Space can be
We are passionate about great design and well constructed spaces. We enjoy nothing more than seeing retail spaces and hospitality venues come to life with great crowds. Let us inject our knowledge and experience into your new shop or venue, creating an environment, a destination, an experience that is talked about around town.
Decocorp has extensive shop fit out experience. Our retail projects to date have included fashion, health, and fitness industries. We have the expertise to cover:
Decocorp specialises in end-to-end commercial solutions for entertainment and dining venues. Our company is equipped to handle hospitality roll outs such as:
Talk to us Today About Your Retail & Hospitality Requirements.
Drop us a line or send us an email.