Commercial Builders Sydney
Improve the quality of your life with the most trusted and knowledgeable construction builders in town! We have a diverse range of services that we tailor specifically to your needs. Contact us today to get a budget-friendly quote from our expert estimating team.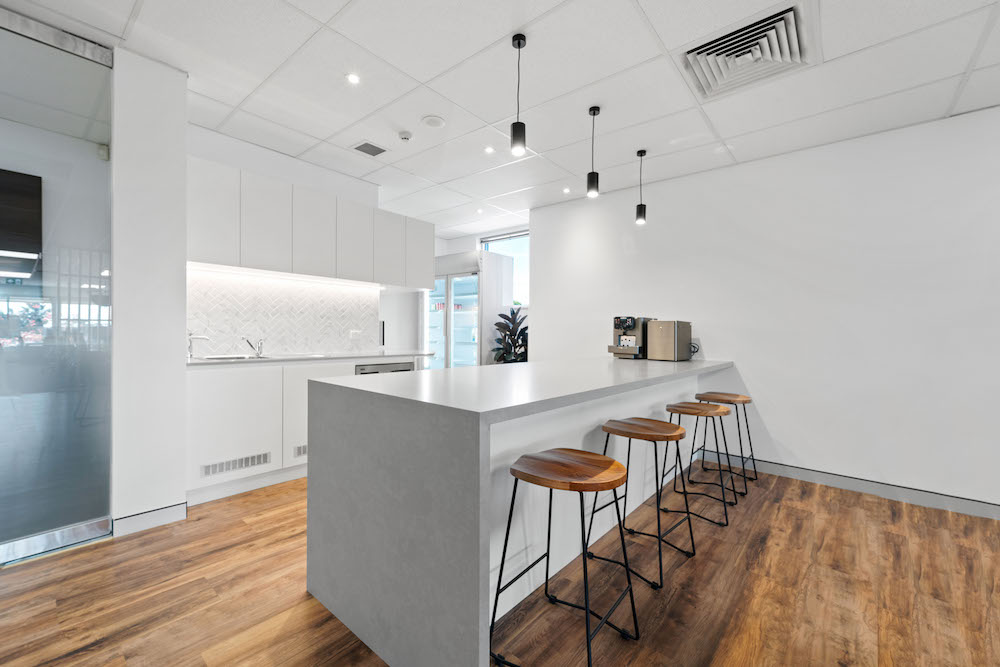 Client Focused, No Surprises
Planning Better and Building Smarter
Here at Decocorp, we love what we do. And we make sure that you do too! We are the leading end to end commercial builders in Sydney with human-centered design at the core of every project. Decocorp leads projects from start to finish through a unique, integrated approach, to ensure an exemplary end result bringing satisfaction to each client.
As construction builders, we believe that planning is the key to success! Our award-winning success in the commercial sector has resulted due to our unwavering commitment to better planning and smarter building processes.
Delivering outstanding results
Providing Innovative and Seamless Solutions
Our success as commercial builders in Sydney stems from our belief in continual growth. We are confident in delivering outstanding results for our clients by continually reviewing and improving our construction techniques, processes and procedures. All aimed at providing innovative, cost effective and seamless solutions for our clients.
Delivering Cost-Effective Solutions
We are focused on helping clients achieve their long-term needs and wants. As leading commercial builders in Sydney have an experienced estimating team that will help get you what you want at an economical cost.
We give our clients confidence in their decision making. As award-winning construction builders, we value communication with our clients. We make sure you get what you need with minimal disruptions!
Providing Secure Construction Sites
We ensure safe work environments for our employees, our clients and the public. We are knowledgeable and expert construction builders that put safety at the forefront of our work.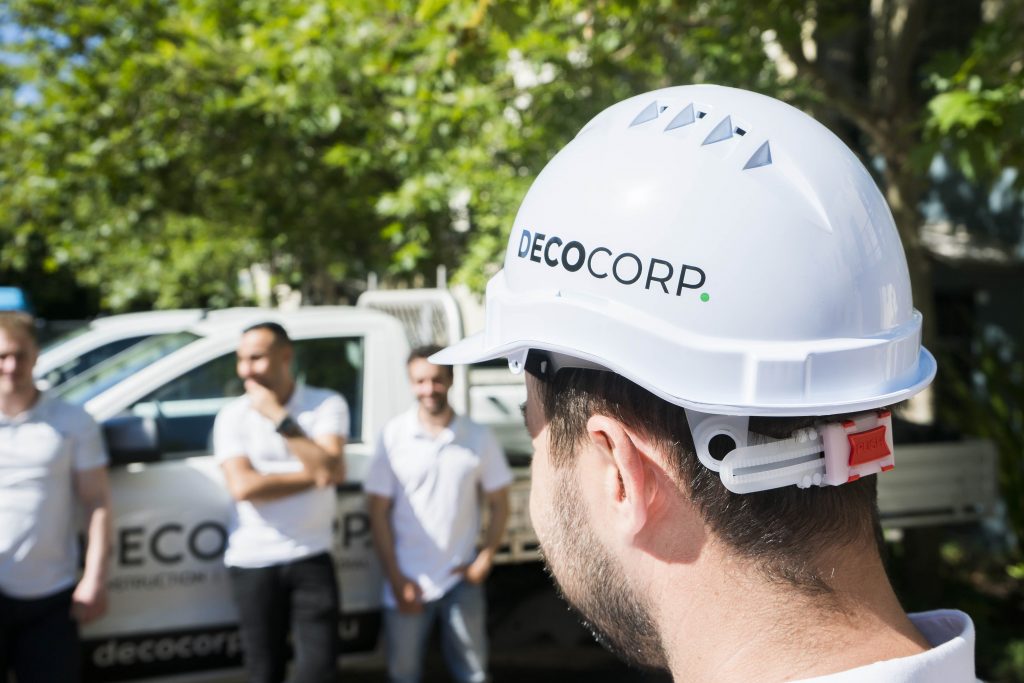 High Quality Project Management
As the leading end-to-end commercial builders in Sydney, we work to deliver the best results possible! Our project leadership, construction management and procurement excellence ensure that projects are delivered to the highest quality, on time, and within budget.
If your desire is to save time and money, we are the perfect construction builder for you. Our refined process and industry experience removes weeks of delay on your project. We are also able to work in live environments, minimizing the disruption to your business during the project.
Expert Construction Delivery
Here at Decocorp, we value working as a team. As experienced commercial builders in Sydney we are experts at commercial building to ensure your project delivery is a professional building experience. Along with a strong team of trade contractors and design consultants, we are able to build out your commercial space in a short amount of time and in the best quality possible.
We exceed customer expectations by adding value through critical analysis and understanding of the project scope. We assess every element in fine detail and always keep the end goal at the forefront.
Commercial Construction Solutions
Choose commercial builders in Sydney that are experts in understanding what you need! We take care of the entire construction, refurbishment or fit out of your new commercial space. We assess your business needs during the initial design process, and work closely with you to ensure a transition.
Whether it's a new building, a medical facility, or an office, we source the finest local materials for your project to ensure your new space is built with quality.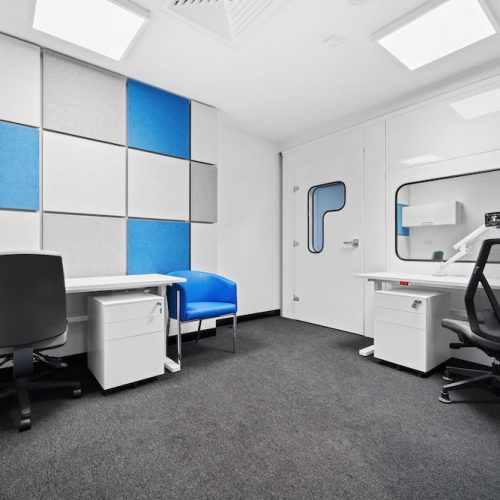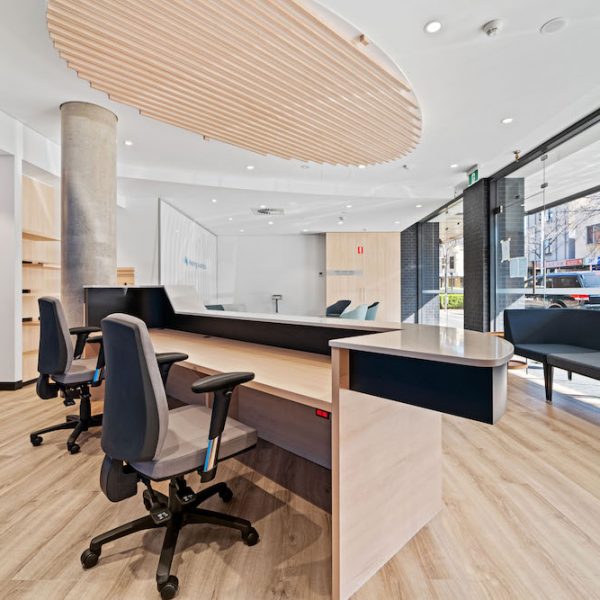 As expert construction builders, we succeed in building innovative solutions and ongoing partnerships for our clients.
Want to Know More About our Construction Process?
Let's book a meeting and go through the details.