Working in live Environments to Minimise Business Disruption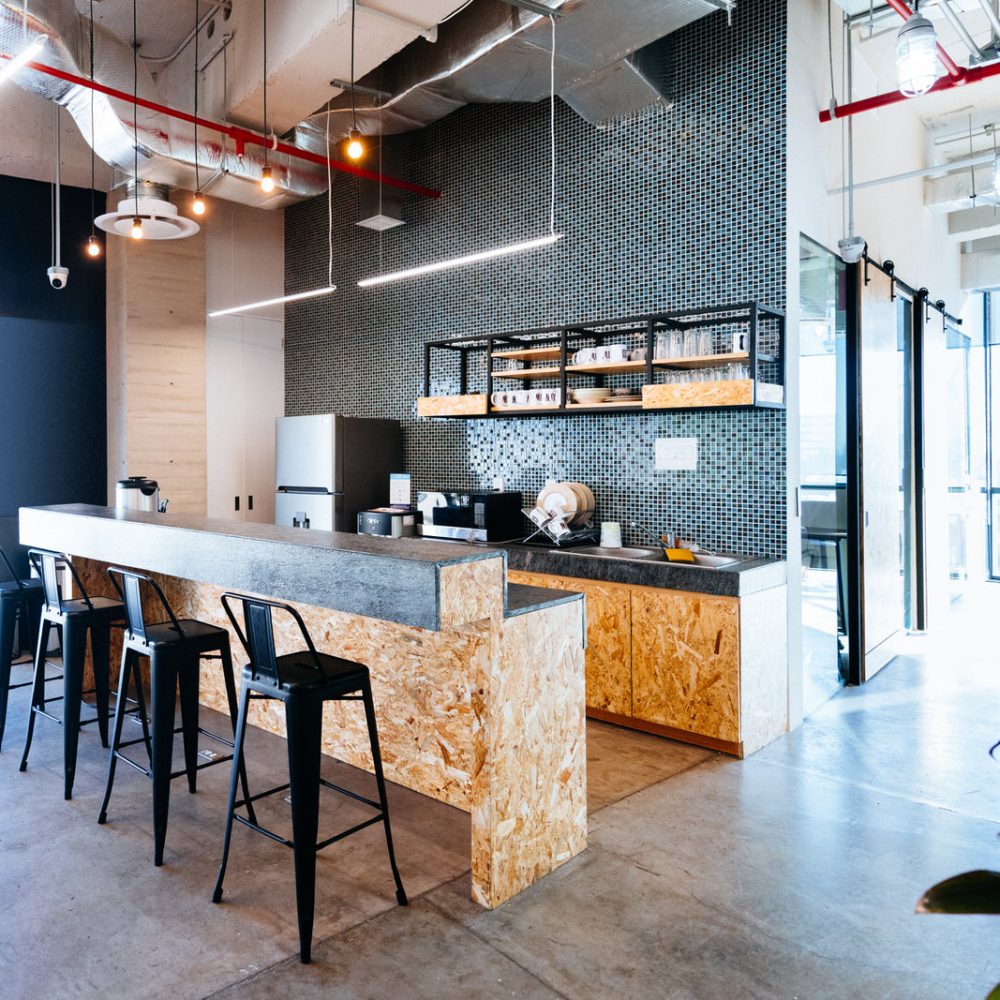 Client Focused, No Surprises
Planning Better and Building Smarter
We are leading end to end commercial builders in Sydney. Decocorp lead projects from start to finish through a unique, integrated approach, to ensure an exemplary end result.
Our award-winning success in the commercial sector has resulted due to our unwavering commitment to better planning and smarter building processes.
Delivering outstanding results
Providing Innovative and Seamless Solutions
We are confident in delivering outstanding results for our clients by continually reviewing and improving our construction techniques, processes and procedures. All aimed at providing innovative, cost effective and seamless solutions for our clients.
Delivering Cost-Effective Solutions
Focused on helping clients achieve their long-term needs and wants.
Giving our clients confidence in their decision making.
Providing Secure Construction Sites
Ensuring safe work environments for our employees, our clients and the public.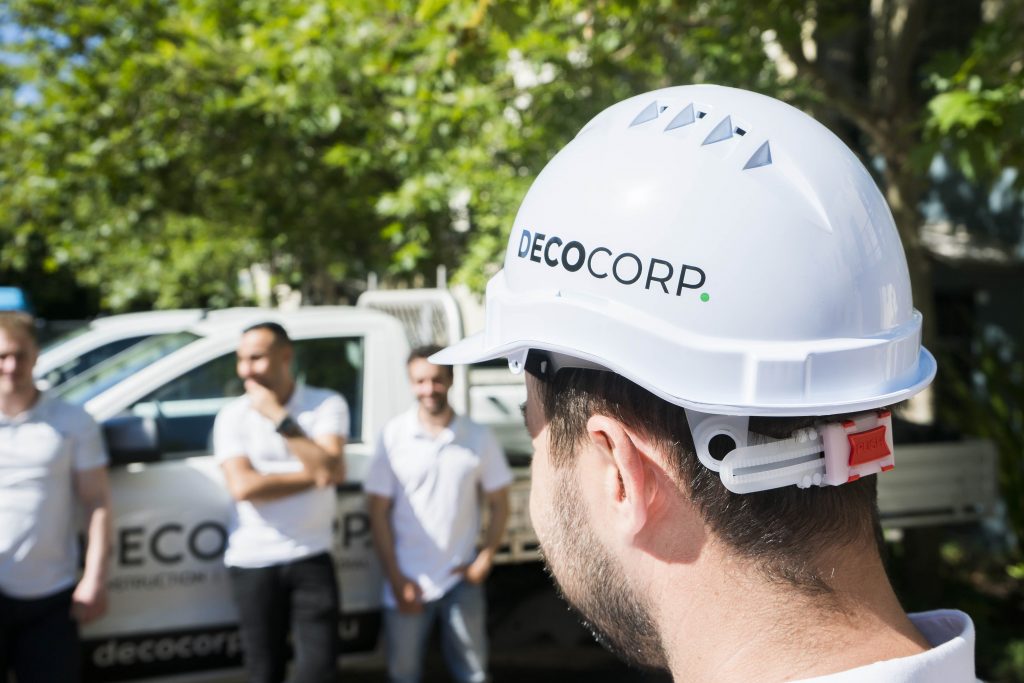 High Quality Project Management
Our project leadership, construction management and procurement excellence ensure that projects are delivered to the highest quality, on time, and within budget.
The construction process we adopt removes weeks of delay on your project, saving you both time and money. We are also able to work in live environments, minimising the disruption to your business during the project.
Expert Construction Delivery
As commercial builders in Sydney, our combination of building and engineering qualifications and professional building experience, along with a strong team of contractors and consultants, means we are able to build out commercial spaces in a short amount of time.
We exceed customer expectations by adding value through critical analysis and understanding of the project scope. We assess every element in fine detail and always keep the end goal at the forefront.
Complete Fitout Solutions
We take care of the entire fitout of your new commercial space, including moving existing equipment or sourcing new items. We assess your business needs during the construction and fitout process and work closely with you to ensure a smooth transfer of resources.
Whether it's a new office, a medical facility or a retail venue, we source the best materials for your project to ensure your new space is both beautifully finished and fit for purpose.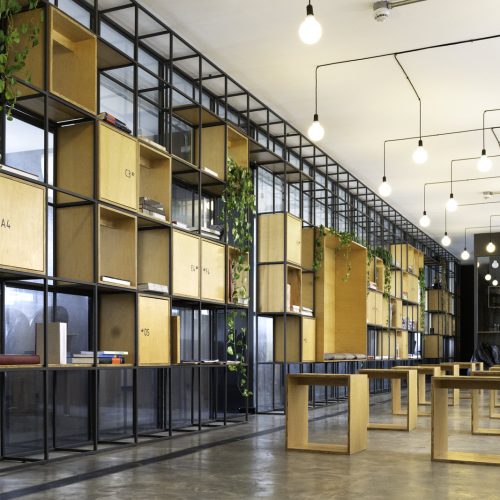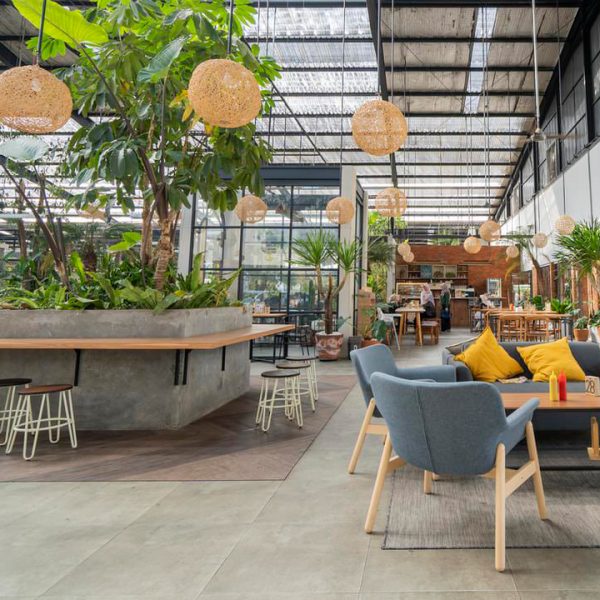 Check our FAQ,
We Might Have an Answer!
Want to Know More About our Construction Process?
Let's book a meeting and go through the details.