Commercial Office Fitouts Sydney
We provide an end to end, tailor made Office Fitout Solution in Sydney.
People Work Better in Engaging Environments
Decocorp Takes the Boring Out of Office Spaces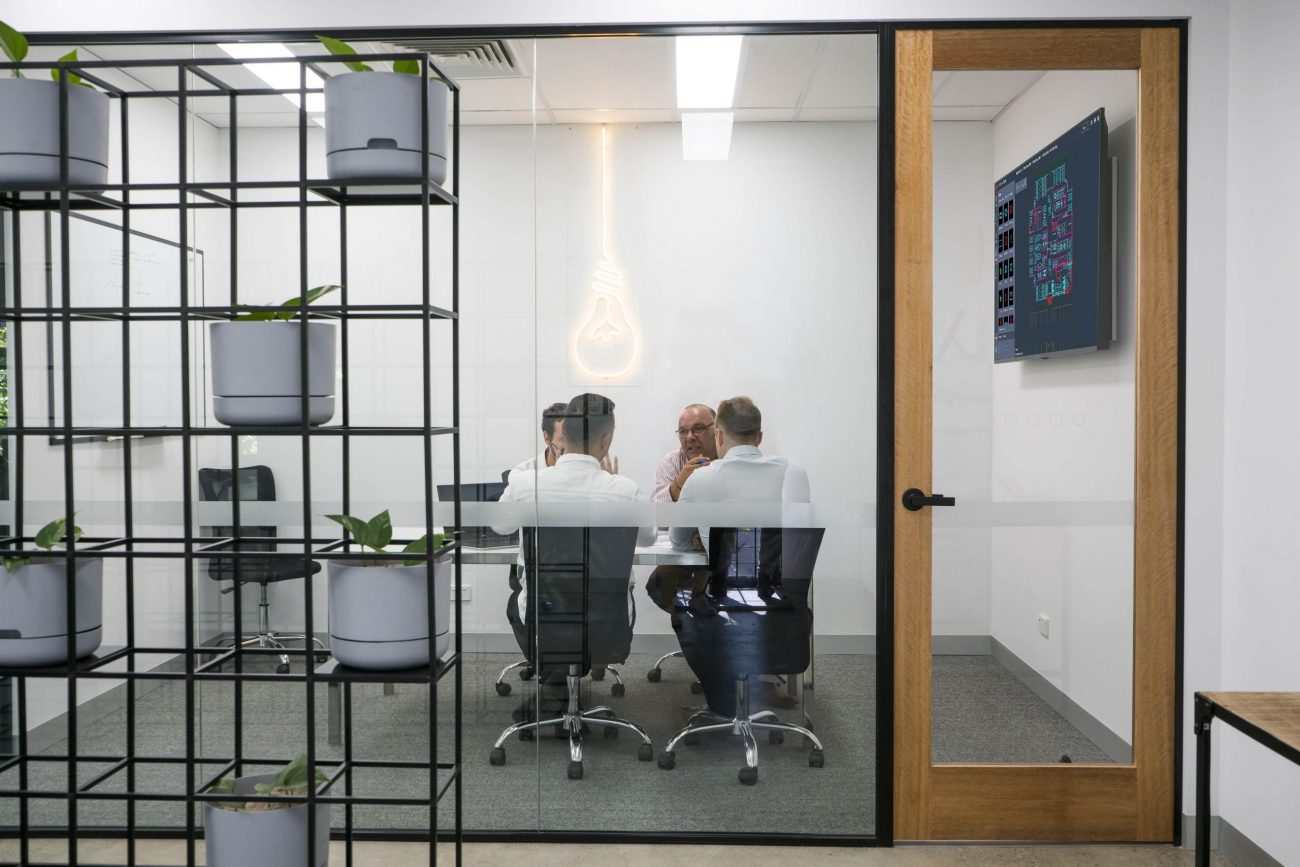 Innovation and Opportunity
Update your office with our award-winning office fit out services! Allow us to help your business grow by creating an office that meets the needs of you, your workers and your company's growth. As workplaces rapidly change in line with technological advancements and lifestyle changes, we adapt. We look beyond industry standards to deliver you the best office fit out solutions in Sydney.
Decocorp works with your business to provide innovative solutions for your workplace. With rapidly accelerated change brings both challenges and opportunities. We expertly use these opportunities to make your workplace more productive, collaborative and inspiring.
People Focused Environments
Get a commercial office fit out customized specifically for you. Here at Decocorp, we believe that the best results are achieved by focusing on people's work and their needs.
We design and deliver fun and immersive work environments that are also high on productivity and functionality. We are all about creating interactive spaces that allow your employees to work in the best setting possible whatever your business may be.
By encouraging engagement and providing environments that support people's wellbeing, we create a complete cultural, physical and digital experience that resonates beyond the space. Let us help you create a home for your business to grow.
Company Strengths at a Glance
Decocorp offers full office fit out services that design, build and deliver high- quality workplace environments. We offer end to end solutions to our workplace clients, removing confusion and delays. Our office fit out services will help you transition your workplace from traditional to contemporary with no hassle at all.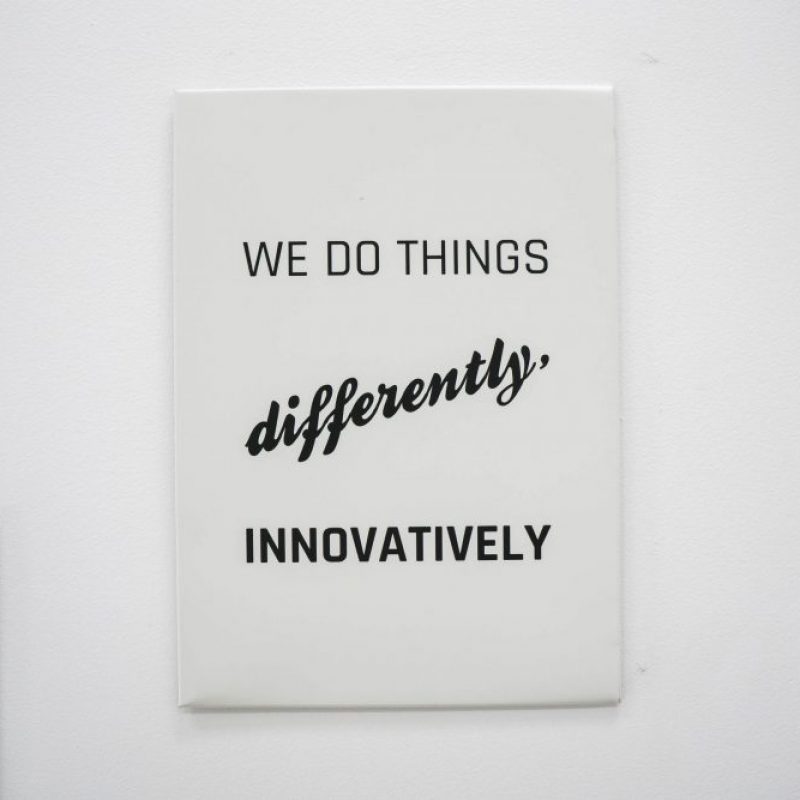 Improve the overall working experience of your business with our customized office fit out solutions.
With our expert office fit out services, transition your workplace with minimal confusion and disruptions.
We make sure that you know what's happening and when, all throughout your commercial office fit out.
Our smooth service gives you peace of mind throughout the entire process.
Just Imagine your dream workplace
Oh Wait, You Don't Have to!
Our advanced design tools allow for design concepts to be developed quickly and visualisations to take shape almost instantly so you can see first-hand what your new commercial workspace will look like. You can see your office fitout take shape very early on in the project.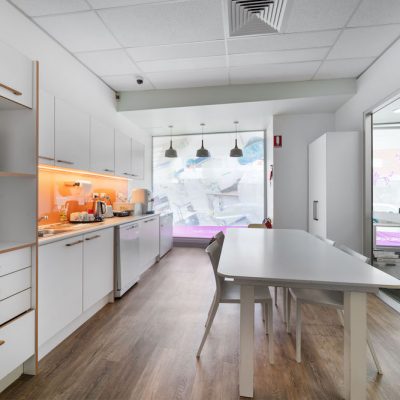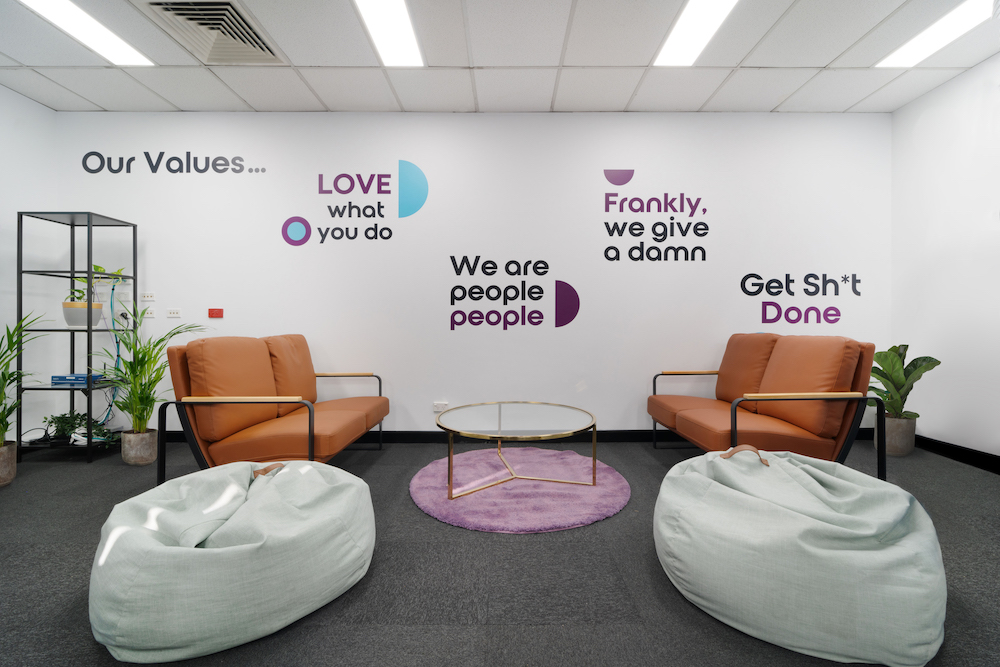 Workplace Solutions for Modern Business
How we do business today is vastly different from how business was conducted 50 years ago. As business evolves rapidly in line with technology and lifestyle changes, our workplace must continue to evolve alongside us. Our office fit out services brings you a modern space perfect for your modern business.
Decocorp is committed to continual learning and upskilling to remain at the forefront of the latest technology and construction developments. More importantly, we are devoted to finding ways to consistently deliver superior results. What we learn, we pass on to our clients and all our commercial office fitouts.
Let us Show You How Great Your Workplace can be
We are passionate about great design and well-constructed spaces. We love to see businesses succeeding and know how substantial an efficient workplace can be. With our expert office fit out services, we build beautiful and well-constructed spaces that fit your business perfectly.
We offer bespoke, unique and beautiful designs that reflect your business's personality. Our expert team of designers will immerse themselves in your business and create a design specific to your needs. A design that considers:
After the commercial office fit out, we will then create the perfect transition strategy to move your business from your old workplace to the new. A transition strategy that includes:
Talk to us Today About Your Workplace Requirements.
Drop us a line or send us an email.