Cost control is the key to avoiding cost overruns.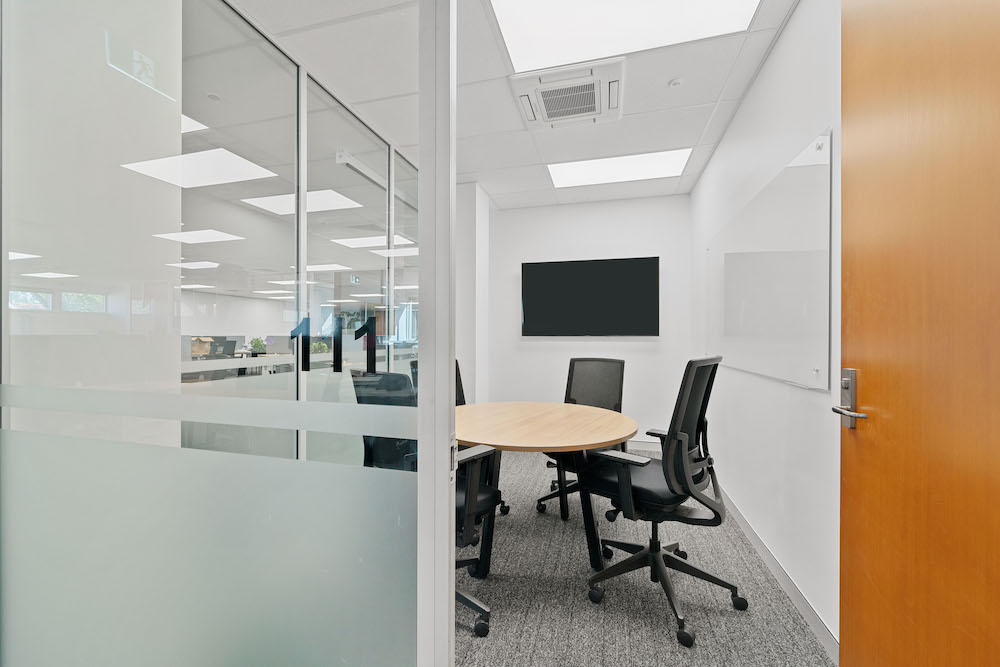 Accurate estimates & costings are essential to a successful project
When businesses are looking to start a new project, they need to know that their costs for completing the project will be accurate. This is why it is important that you do not cut corners when it comes to estimating and cost planning your projects. It can save you time and money in the long run if you take the time to estimate correctly at every stage of your project. The cost of cutting corners on an estimate could include unknown labour hours, materials or design risk so it's best to take all precautions necessary before starting any design and construction work. At Deocorp, we provide accurate estimates and costings using our wealth of experience, to ensure that your project is completed within your budget.
We've put together a useful tool to help you along the way. Our free Estimating Calculator will give an instant estimate of costs required for your next project.
Dedicated Project Proposals
Providing Accurate Project Budgets and Cost Plans
We break down the scope of the project and, using our previous experience, similar projects and expertise in the industry to arrive at a cost plan. We sit down with you to ensure a thorough understanding of our inclusions and make changes along the way to make your project feasible and ultimately successful.
Letting you get on with doing business.
Delivering Precise Proposals
Solving problems along the way.
Leading to strong connections and lifelong friendships.
We'll provide you with a detailed estimate of your projects costs.
We prevent cost blow outs!