We are committed to providing the best possible service and experience.
Our Partners Believe in Us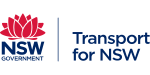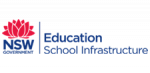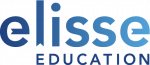 Our Partners Believe in Us















"I really enjoyed working with Decocorp and their team. Right from the beginning, they worked hard to understand our vision and were able to piece it all together with minimal fuss."
Lisa M
"Decocorp have delivered several projects for me over the past 12 months and their level of professionalism, quality, and commitment to the project outcome have remained constant on each project."
Serag B
Professional Associations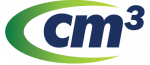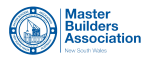 Take a Minute to Get to Know Us.
The people behind Decocorp.