Veterinary Fitouts in sydney
End to end veterinary clinic construction services in Sydney.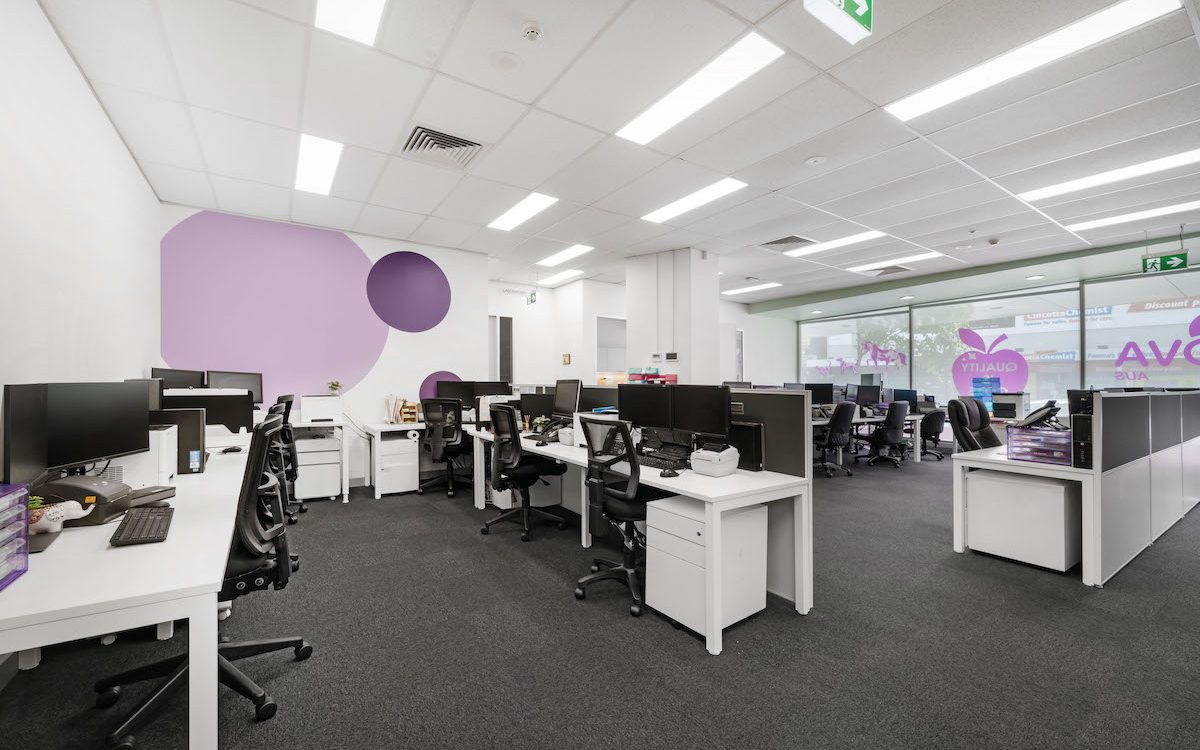 Client Focused, No Surprises
Planning Better and Building Smarter
A veterinary fit-out is based on the same principles as our medical fit-outs. We strive for the utmost levels of achievable hygiene and functionality during the design stage, to achieve a space that is practical to work in with animals of different sizes and includes the right aesthetics to make your veterinary clinic visually appealing to the animal's owners.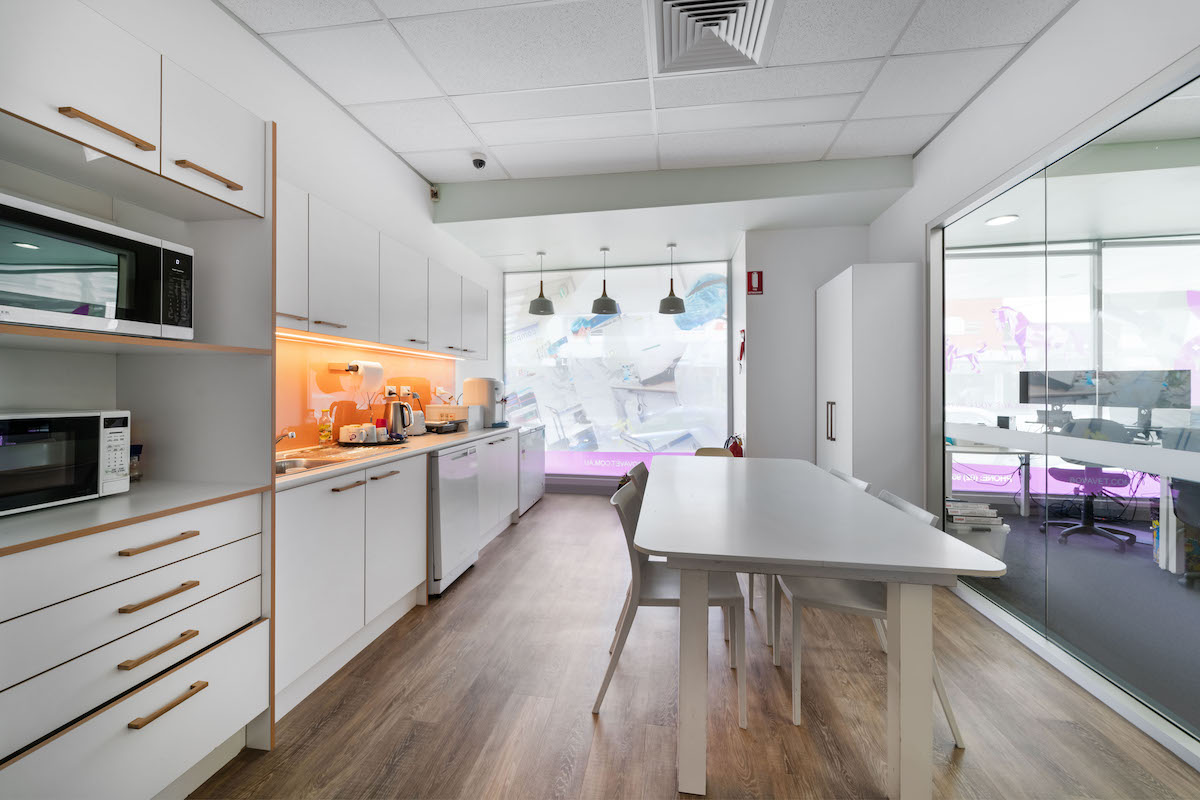 Understanding regulatory needs
A sterile environment is achieved with a veterinary clinic fit-out by installing medical-grade fixtures and fittings within the consultation and treatment areas. This is also carried through to the waiting room with features such as flooring suited to those accidents pets sometimes can have.
The team at Decocorp is experienced in accredited medical fit-outs and apply our extensive knowledge to ensure your veterinary fit-out not only complies with regulatory standards but is also a pleasure to work in.
We understand the stress that can accompany a vet practice fit-out — the compliance requirements, coupled with managing various trades, materials, deliveries and schedules. It can be all-consuming. Our turnkey approach to vet fit-outs alleviates all of these stressors with one point of contact for you while we take care of everything from concept and design to completion.
During the entire project, you will be kept informed and involved to whatever level you choose. Our "no surprises policy" is strictly applied ensuring you can be confident from the very first consultation that what is promised is delivered.
Aesthetics are important too
Compliance with regulatory standards is paramount to the design, and we achieve this while ensuring a practical workspace and comfortable customer areas are also created. A vet clinic fit-out with Decocorp is customised to suit the space you have and the clientele you assist. Whether you are a domestic veterinary clinic taking care of smaller domestic animals or a clinic that cares for horses, exotic animals or wildlife, our design team will work with you to ensure all of your work areas cater to your needs. It is possible to have a beautiful environment that is sterile and functional, and we are here to help you achieve this.
With many years of proven experience in office, retail and medical fit-outs, you can be confident that engaging with Decocorp will deliver amazing results with the least stress possible. Contact us today to find out more about what we can do for you.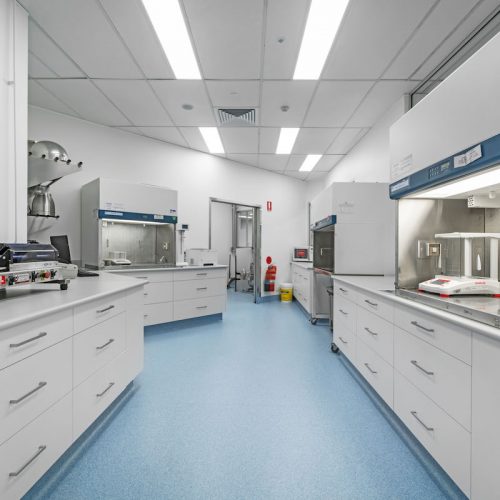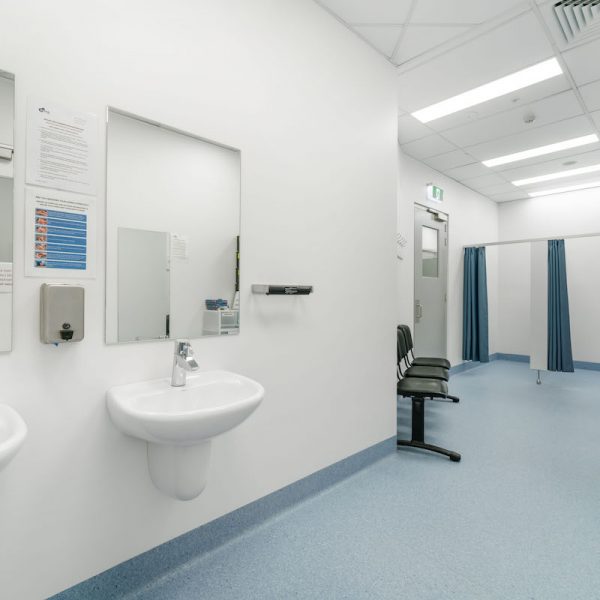 Talk to us about your veterinary construction and fitout requirements.
Drop us a line or send us an email.