Luxury Home Builders in Sydney
Crafting Exclusive Residential Homes
Creating bespoke luxury homes following our sophisticated processes
Decocorp are the trusted Luxury Home Builders in Sydney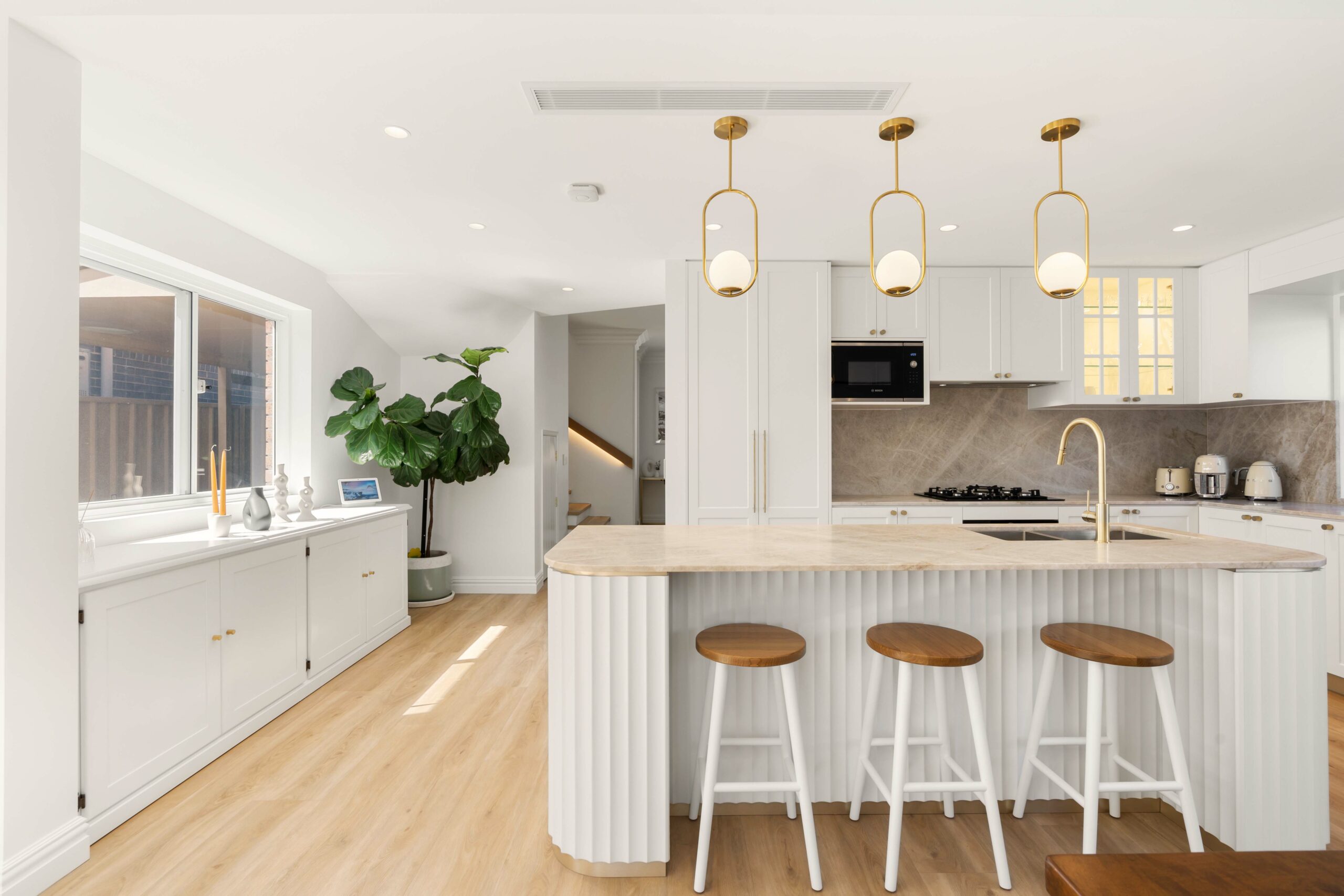 Decocorp specializes in luxury residential construction, offering bespoke home-
building services across Sydney. Our team excels in crafting exclusive, high-end
residences, tailored to the unique preferences of each client.
Elevating Living Standards
We are committed to delivering unparalleled quality and exquisite craftsmanship. Our approach involves using premium materials, innovative designs, and cutting-edge technology to construct homes that are not only beautiful but also highly functional and sustainable.
Company Strengths at a Glance
Decocorp provides full-service solutions for luxury residential construction, managing every aspect from initial design to final completion. This ensures a seamless experience for our clients without the need to consult multiple contractors.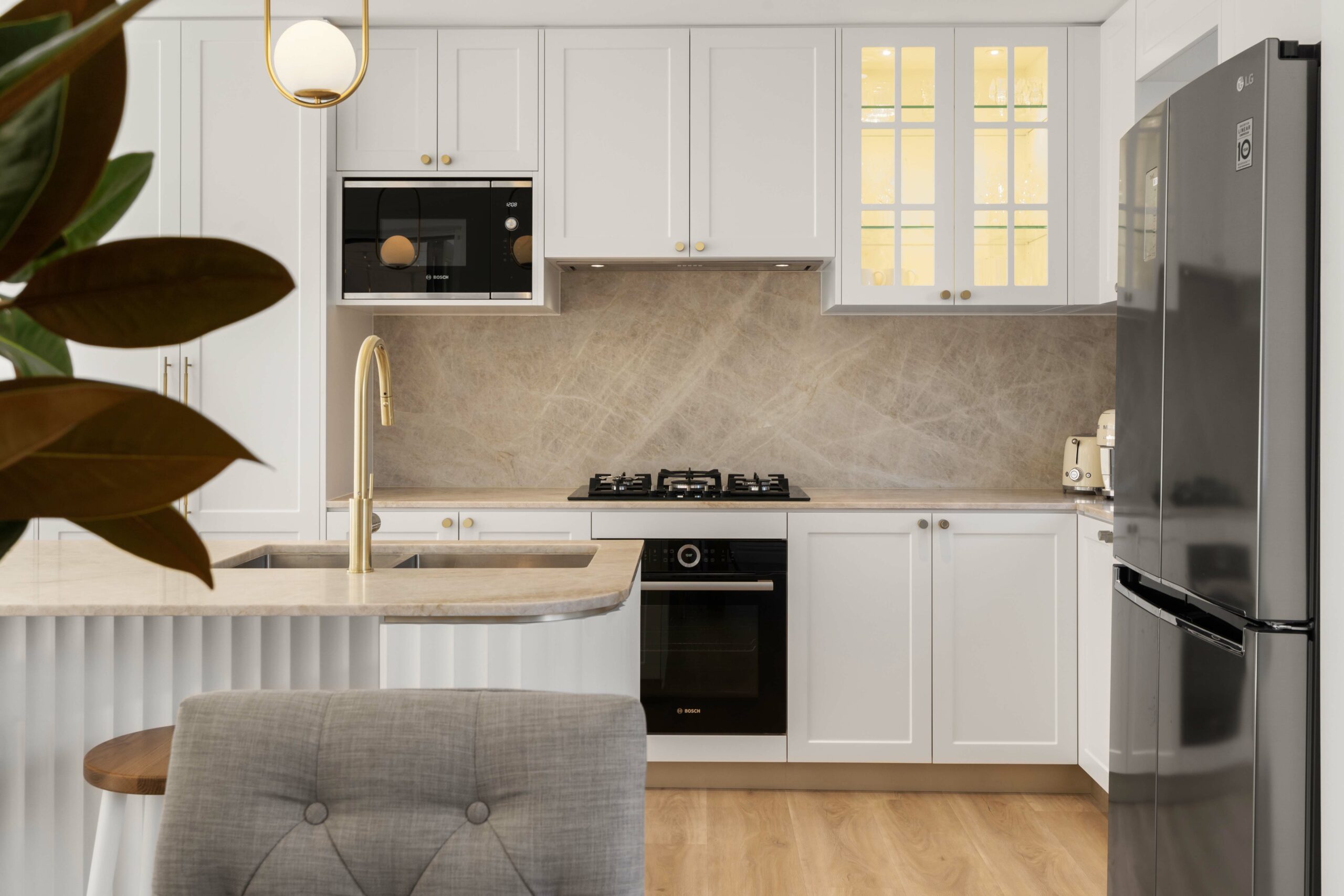 Expertise in Luxury Home Building
Developing tailored solutions for your dream home.
Personalized Client Guidance
We guide you through each step, ensuring your vision becomes a reality.
Transparent and Collaborative Process
Stay informed throughout your home's development.
Ensuring satisfaction and exceeding expectations at every stage.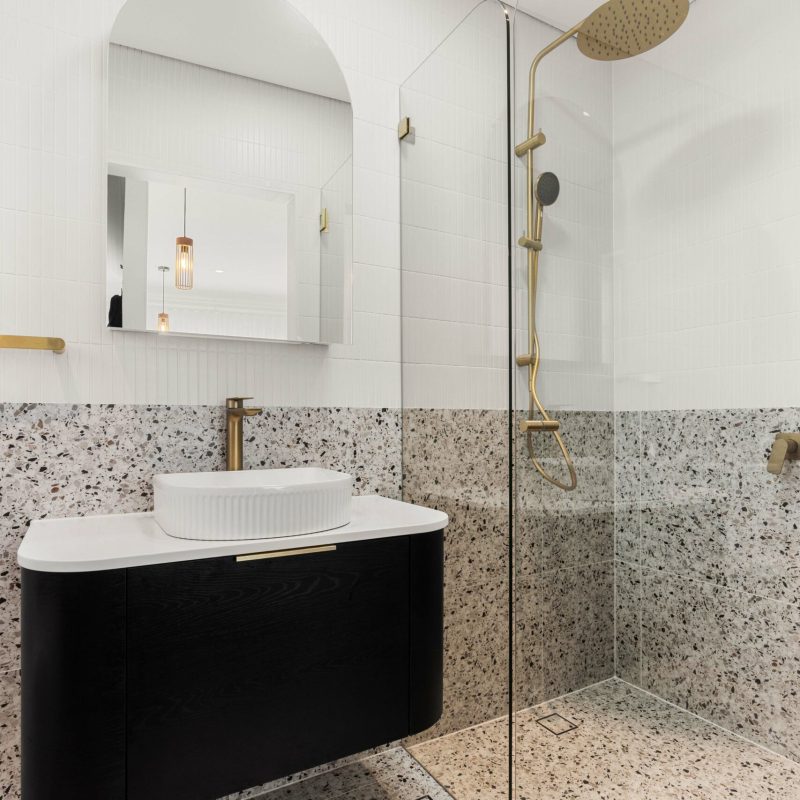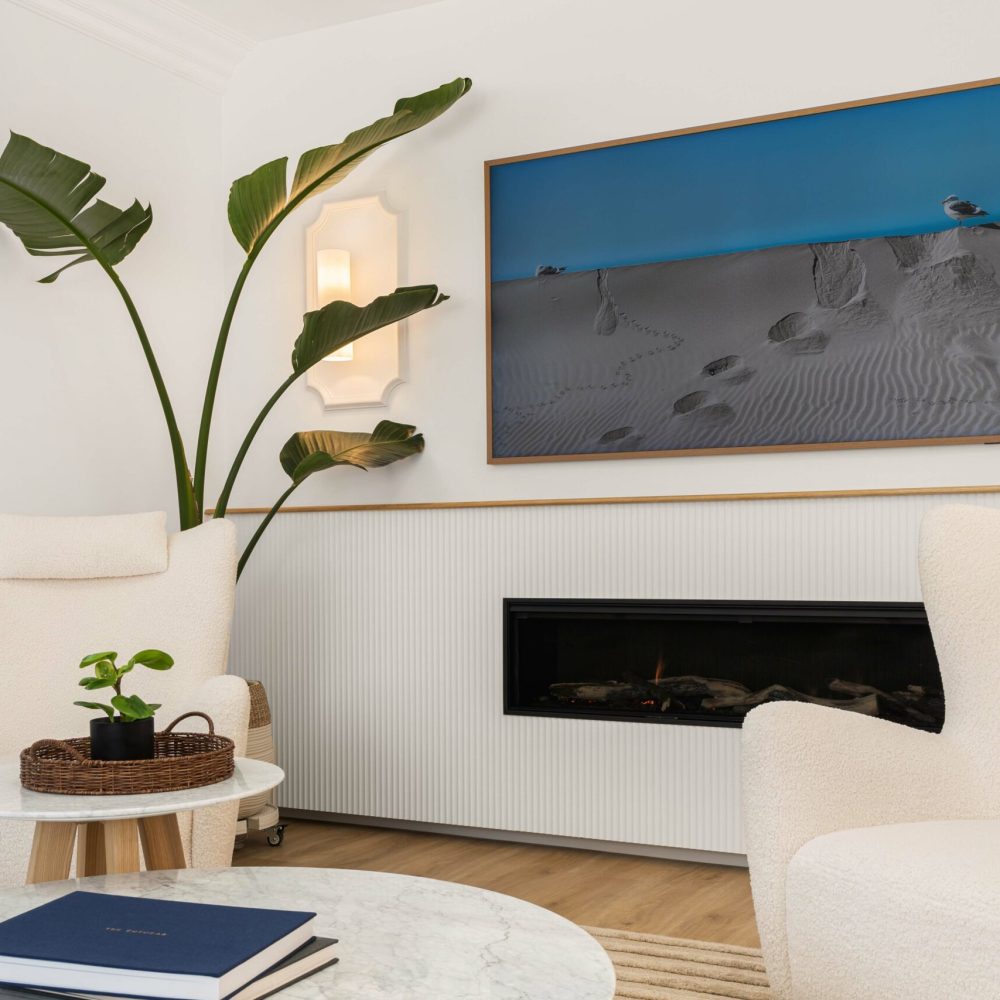 Bringing Your Vision to Life
We believe in creating homes that reflect your lifestyle and aspirations. Our team is
skilled in a range of luxury home styles, from contemporary to classic. We offer:
Custom home design and construction
High-end finishes and bespoke interiors
Smart home technology integration
Sustainable and eco-friendly building practices
Choose Decocorp for a home that resonates with luxury, comfort, and sophistication.

Contact us to begin crafting your dream residence.