Tailor-Made Radiology Refurbishment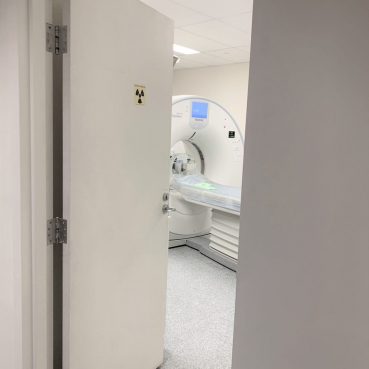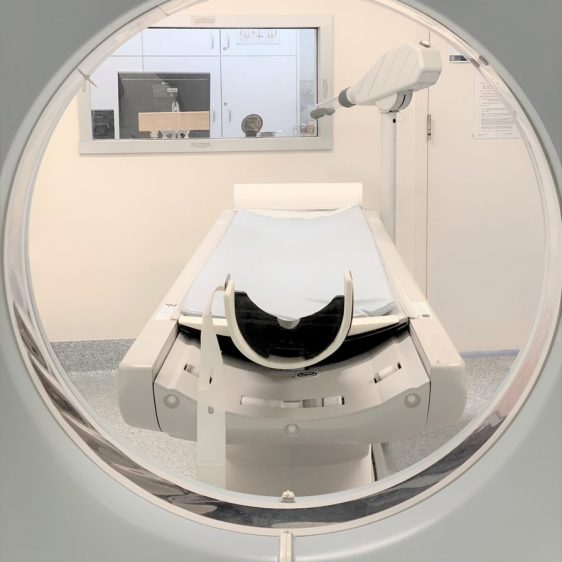 Tailor-Made Radiology Refurbishment
Decocorp was engaged to undertake works at various sites, to coordinate the installation of new state-of-the-art CT Scanners and deliver radiation-safe workspaces that are optimised for better workflow. When protection is required, there is no substitute for skill and experience. Decocorps teams mobilised fast and delivered shielding to our customers specification. We worked in partnership with our specialist suppliers delivering a full line of radiation shielding products including lead-lined doors, lead-lined door frames, lead-lined plasterboard lead-lined glass and acrylic. 
Once the rooms were completed, Decocorp along with Canon Medical Systems Australia, ensured the imaging equipment was fully commissioned and passed a final radiation leakage test prior to Lumus Imaging's first patient. 
Client: Lumus Imaging
Type: Refurbishment
Sites: Ingleburn, Taree, Darlinghurst, Wyoming
Duration: Roll out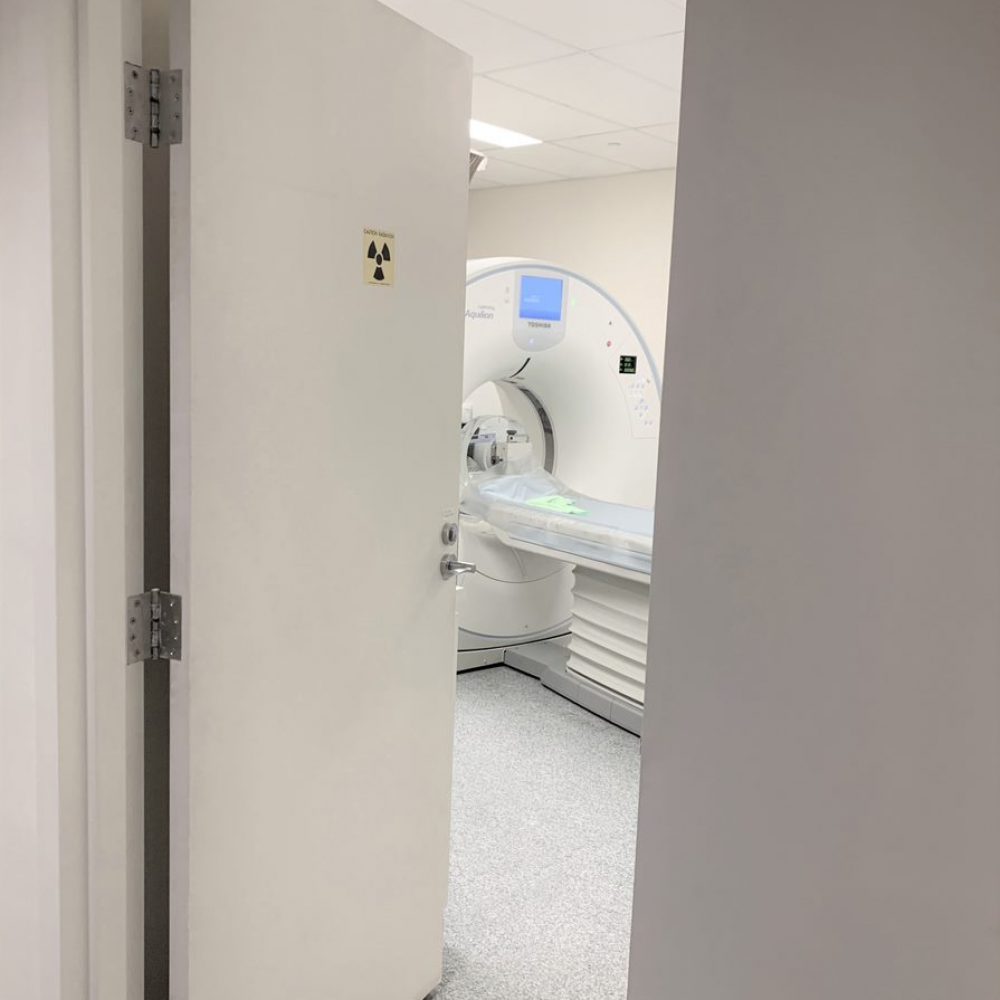 Want to Get Your Project Rolling Today?
Drop us a line and keep in touch